Dog Breeders > Spain

DE SA VINYA VELLA Boxers
Kennel of boxers selection.
German Boxer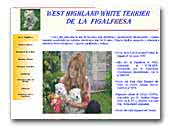 De la Figalfresa
West Highland White Terrier
Cría y alta selección de una de las razas más divertidas y apasionantes del momento. Criamos camadas ocasionales en Asturias, desde hace más de 10 años. Crianza familiar esmerada y orientada a satisfacer todos los gustos.

Carácter equilibrado y belleza.Desde nuestro inicio, intentamos criar y seleccionar lo mejor de esta maravillosa raza, intentando respetar y ajustarnos lo más posible al estándar.
West Highland White Terrier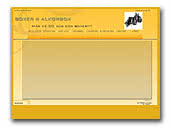 BOXER D' ALKORBOX
Breeds and selection of the Boxer. Beauty, character and health!!! More than 20 years with boxer!!!
German Boxer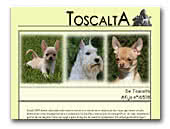 ToscaltA Miniature Schnauzer
Miniature Schnauzer breeder, all colours and specialist in white Miniatures.
Miniature Schnauzer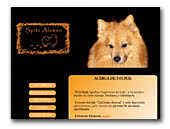 Toumai, a male of German Spitz
(Mittlespitz)
Spanish Mittlespitz focused site, where Toumai, our male of German Spitz, is the star. Toumai is available to meet Mittlespitz females, wishing to have pretty puppies. Pedigree can be seen at the site.
German Spitz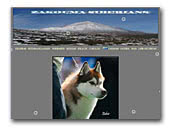 Zakouma Siberians - Siberian Husky Kennel
Siberian Husky Kennel in Tenerife, Canary Islands, Spain.
Siberian Husky
« Prev 1 2 3 4 5 6 7 8 9 10 11 12 13 14 15 16 17 18 19 20 21 22 23 24 25 26 27 28 29 30 31 32 33 34 Next »