Dog Breeders > Spain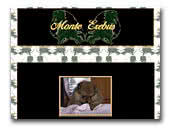 Monte Erebus Pomeranians
Small pomeranian hobby show-breeder.
Pomeranian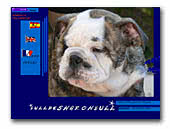 bulldeSHARONBULL English Bulldog
Friends of the Bulldog, Spain.
English Bulldog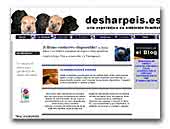 deSharPeis
The Best Choice, SharPeis puppies very goods kennel. All information you need can find here. Healt, Tricks, education ...
Shar Pei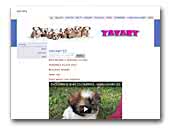 yavary.es
Criadores de Shih Tzu en España, machos disponibles para montas y ocasionalmente cachorros.
Shih Tzu
English Bulldog
West Highland White Terrier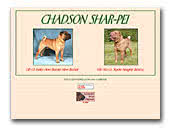 Chadson shar pei
Breeder of excellent quality shar pei lines from uk and usa bred for health and temperament by experienced careing breeder.
Shar Pei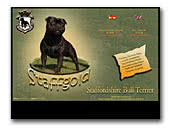 Staffgold
Breeders of Staffordshire Bull Terrier in Spain.
Staffordshire Bull Terrier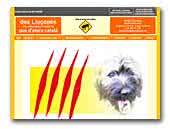 des Lluçanès
Catalan Sheepdog Breeder from Catalonia (Europe). Affective breeding of Catalan sheepdog. Exemplary A Grades with excellent pedigree with several champions of several countries. Sanitary and genetic guarantee.
Catalan Sheepdog
Majorca Shepherd Dog
« Prev 1 2 3 4 5 6 7 8 9 10 11 12 13 14 15 16 17 18 19 20 21 22 23 24 25 26 27 28 29 30 31 32 33 34 Next »