Dog Breeders > Spain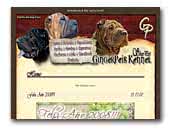 GingerPeis Kennel
Selective breeders of SharPei. American and European lines. Breeding in familiar ambience. The Beauty, health and morphology are our breeding base. Visit our dogs in our web.
Shar Pei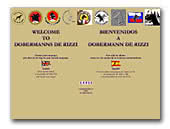 de Rizzi Dobermanns
Breeders of Dobermanns for over 35 years.
Dobermann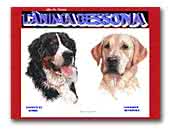 L'Ànima Bessona
Cria familiar de labrador y boyero de berna.
Labrador Retriever
Bernese Mountain Dog


Zulem Alaskan Malamutes
Criadero de alaskan malamutede gran fama y con ejemplares de las mejores lineas y con resultados en exposicion asombrosos. Pagian interesantes con libros y dibujos en el estandard donde se explica con claridad.
Alaskan Malamute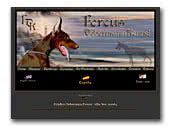 Criadero Dobermann Fercus
Criamos la raza dobermann en España.
Dobermann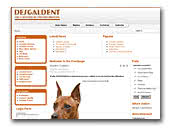 Desgaldent Zwergpinscher
Procendentes de las mejores líneas europeas.
Miniature Pinscher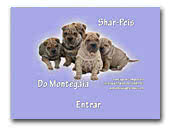 Do Montegaia Shar peis
Cría y selección de la raza Shar pei.
Shar Pei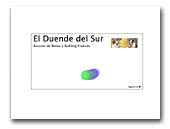 El Duende del Sur
Boyero de Berna y Bulldog Francés
Cría Selectiva Boyeros de Berna y Bulldog Francés.
Bernese Mountain Dog
French Bulldog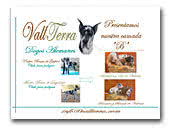 Vallterra Dogos Alemanes
Vallterra Dogos Alemanes. Breeding and selection of black, blue and harlequin Great Danes.
Great Dane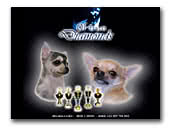 Of true Diamonds Chihuahuas
Diamantes de Ibiza. Chihuahua Kennel from Spain.
Chihuahua
« Prev 1 2 3 4 5 6 7 8 9 10 11 12 13 14 15 16 17 18 19 20 21 22 23 24 25 26 27 28 29 30 31 32 33 34 Next »