Dog Breeders > Sweden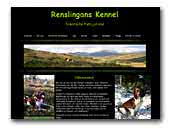 Renslingans Drentsche Patrijshond
Small scale breeding of Drentsche Patrijshond with focus on hunting, exterior and mentality.
Dutch Partridge Dog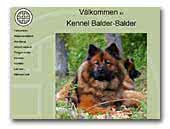 Kennel Balder-Balder - eurasier
Kennel Balder-Balder - för färgstarka eurasier

My dogs is my family and best friends. They spend 24 h/day with me, puppies born and raced in my bedroom. We live in Stockholm.
Eurasier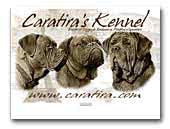 Caratira's Kennel
Dogue de Bordeaux / Mastino Napoletano
Breeder of Dogue de Bordeaux and Mastino Napoletano.
Neapolitan Mastiff
Dogue de Bordeaux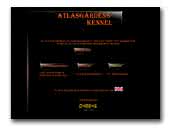 Atlasgårdens Kennel
Uppfödning av Rottweiler & Staffordshire Bullterrier i hemmiljö.
Rottweiler
Staffordshire Bull Terrier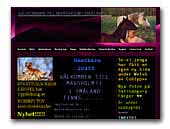 Strättöbäcken's Kennel
Välkommen till Marsholm i Småland...
Russian Toy

Kennel Serjas
Top bredders of Standard and Miniatureschnauzers We are locaded outside Orebro in Sweden and we have more than experience with Schnauzers and we are trying to breed our dogs to fit into any family.

We are neigther the biggest noe the smallest breeder around, but we are well known to breed Schnauzers with good temperaments and behavior, which our long experience has enable us to do. You are welcome to contact us at any time for more information about our dog and our kennel.
Standard Schnauzer
Miniature Schnauzer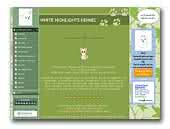 WHITE HIGHLIGHTS Kennels
Purebreed chihuahua, maltese and tibetan spaniel. Puppies for sale to responsable owners and breeders.
Chihuahua
Maltese
Tibetan Spaniel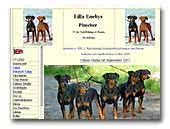 Lilla Enebys German Pinscher
German Pinscher Breeder of top dogs in Sweden.
German Pinscher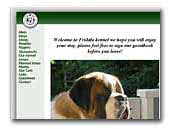 Fridala kennel
Our goal is to breed healthy long and shorthaired dogs with a funcional correctness and with a sweet-stable temperament.
St. Bernard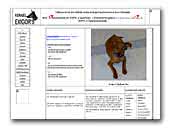 Exigor's kennel
I have breeding Miniature Pinscher since 1986 in the south of Sweden. My goal is healthy and good temperament in a good looking body!!
Miniature Pinscher
« Prev 1 2 3 4 5 6 7 8 9 10 11 12 13 14 15 16 17 18 19 20 21 22 23 24 25 Next »