Dog Breeders > Sweden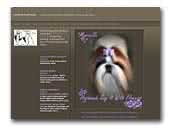 POPEYE'S shih-tzus
Home of World Winners!

A small but successful breeding for show and pleasure since 1983.Combine the body, the strength and the attitude! Then add a wonderful temperament and movement - and you have a Popeye's shih-tzu!
Shih Tzu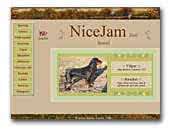 NiceJam Field Spaniels
Lived and learn with Field Spaniel since 1989.
Field Spaniel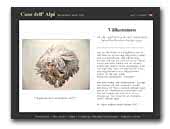 Cane dell' Alpi Bergamasco
Swedish bergamasco breeder. Visit our site to read more about this breed from the Italian alps.
Bergamasco Shepherd Dog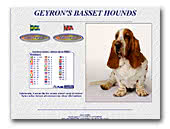 Geyron's Basset Hounds
Small breeder in Sweden.
Basset Hound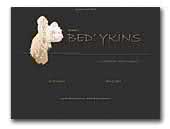 Kennel Bed'ykins
On our website you can find info about our dogs, results from shows and puppies. We are a small and serious breeding and our main aim is breed lovely Cresteds with excelent temperament, health and show ability.

All our breeding dogs are selected in showing and health. We were the winner of WDS-08. Our dogs are beloved family members and live with us.
Chinese Crested Dog
« Prev 1 2 3 4 5 6 7 8 9 10 11 12 13 14 15 16 17 18 19 20 21 22 23 24 25 26 27 28 29 30 31 32 33 34 35 36 37 38 39 40 41 42 43 44 45 Next »