Dog Breeders > Sweden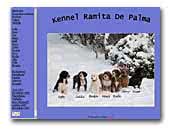 Ramita De Palma
A small Swedish Kennel. Breeders of Spanich Water dog.
Spanish Waterdog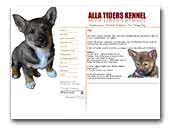 Alla Tiders Kennel
Swedish Vallhund - Västgötaspets - The Viking Dog - Alla Tiders Kennel began in 1987. We live in the countyside at the westcoast of Sweden.
Swedish Vallhund

Kennel Haxeboet
Breeder of Leonberger and Hungarian Puli We are lokated in Bograngen, Sweden. Close to the Norwegian border. We are breeding family dogs, with 0 inbreed.
Leonberger
Puli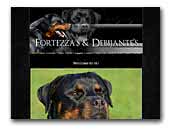 Kennel Debijante's and Fortezza's
ADRK Bloodlines, home of Veto vom Kümmelsee.
Rottweiler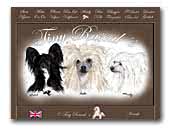 Tiny Rascal's Kennel
We breed chinese crested dogs and want whith our breeding efforts, produced little cheer and happy breed, typical Chinese crested.
Chinese Crested Dog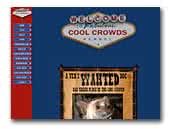 Cool Crowd's
The Cool Crowd's breeding policy is to breed first class cresteds. We look upon our breeding as pet dogs, but with their cool temperament and fabolous style they're great show-machines ...
Chinese Crested Dog
« Prev 1 2 3 4 5 6 7 8 9 10 11 12 13 14 15 16 17 18 19 20 21 22 23 24 25 26 27 28 29 30 31 32 33 34 35 36 37 38 39 40 41 42 43 44 45 Next »