Dog Breeders > Sweden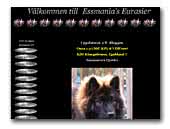 Essmania's Eurasier
Family breeders of Eurasiers in Lysekil, Sweden Breedingdogs are free in hips, elbows and patella We are located 100 km north of Gothenburg in Sweden. Welcome to visit our homepage.
Eurasian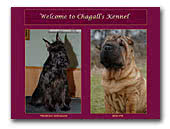 Chagall's Kennel
We breed Shar Pei and Miniature Schnauzer in Sweden.
Shar Pei
Miniature Schnauzer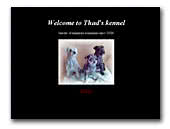 Thad's kennel
Breeder of miniatureschnauzer since 1980. Thad's kennel is situated just outside Mariestad, a small town  just by the big lake Vänern 180km north of Gothenburg.
Miniature Schnauzer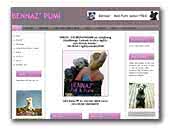 Bennaz' Pumi
World, European and Scandinavian Show-winners Showdogs, Obedeancedogs, Workingdogs, Searchdogs and Agilitydogs.

Bennaz' Pumi - Breeder since 1984
Pumi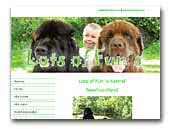 Lot's of Fun's Kennel
Welcome to our website and find out more about us and our dogs - Brown and black Newfoundlands.
Newfoundland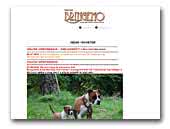 Kennel Bringemo
Kennel Bringemo - Beauty & Brains

We have been with this breed since 1997 and we focus on breeding for correct type and for workability. We have produced several Show and Working CH. Please check our website for further information.
American Staffordshire Terrier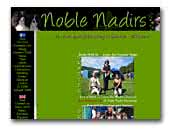 Noble Nadirs Phalèner
A small Phalènebreeding in Sweden. Our dogs livs with the family.
Phalène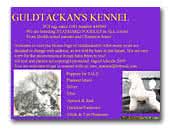 Guldtackan's Standard Poodles
Guldtackan's Top Winning Standard Poodles.

We are breeding Standard Poodles in ALL colors. The parents to the pups we use are health tested and from Championlines! Welcome for more informations!
Poodle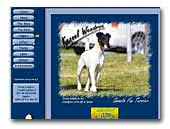 Wendron
Welcome to visit our webbsite.
Fox Terrier - Smooth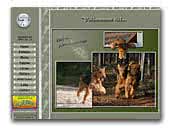 Hofva's
Welcome to visit our website.
Airedale Terrier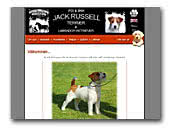 Duckling's Jack Russell Terrier
Welcome to a small scale breeding of FCI Jack Russell Terrier in Sweden. 100% Australian dogs representing Baylock - Malung - Otwaymist bloodlines.
Jack Russell Terrier
« Prev 1 2 3 4 5 6 7 8 9 10 11 12 13 14 15 16 17 18 19 20 21 22 23 24 25 Next »