Dog Breeders > Sweden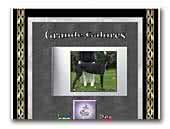 Grande Galores Kennel
Great Danes, harlequin and black. Small breeding in home environment, we strive for friendly and mentally good dogs.
Great Dane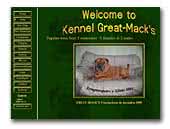 Great-Mack's kennel
Breeder of Shar-Pei since 1999. Sending live from litterbox. Puppies available.
Shar Pei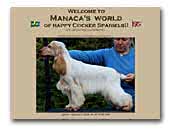 Manaca's
Cocker spaniels & Miniature Dachshunds
Breeder of English Cocker spaniel at Top level. Also a small breeding of shorthaired miniture Dachshunds.
English Cocker Spaniel
Dachshund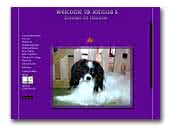 Johtina's kennel
Breeder of Phalène in Sweden.
Phalène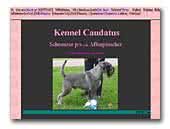 Kennel Caudatus
Standard Schnauzer et Affenpinscher
A smal kenel there the dogs living with the family.
Standard Schnauzer p/s
Affenpinscher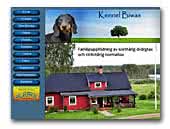 Kennel Biwas
Small family breeding of miniature short-haired and normal wire-haired dachshunds with a good mentality, exterior and good hunting instincts.
Dachshund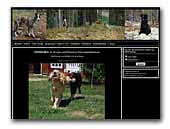 Snöbollen's Kennel
Breeder of Whippet, Golden Retriever & Flatcoated Retriever in Sweden. We breed for soundness and active dogs! Welcome to visit us!
Whippet
Golden Retriever
Flat Coated Retriever
« Prev 1 2 3 4 5 6 7 8 9 10 11 12 13 14 15 16 17 18 19 20 21 22 23 24 25 26 27 28 29 30 31 32 33 34 35 36 37 38 39 40 41 42 43 44 45 Next »