Dog Breeders > Sweden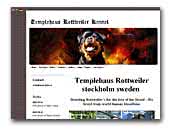 Templehaus rottweiler kennel
Breeding Rottweiler's for the love of the Breed - We breed from world famous bloodlines.
Rottweiler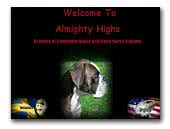 Almighty Highs
Cane Corso Italiano and Deutscher Boxer
Little breeding in the north of Sweden. Breeding only for quality, not quantity. Try to find interesting individual dogs and matings.
German Boxer
Cane Corso Italiano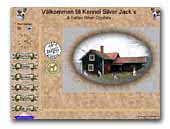 Kennel Silver Jack's
Welcome to visit a small piece of Sweden.
Raising of Jack Russell Terrier in a home environment in the country where the dogs are part of the family. The dogs are registered in the SKK / FCI with deserving Australian lines. We have breeder-certificates issued by SKK.
Jack Russell Terrier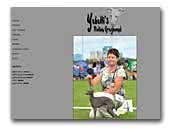 Yebelli's Italian Greyhound
Breeder of Italian Greyhound in Sweden.
Italian Greyhound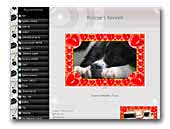 Rozcoe'z Kennel - Landseer
Uppfödning av Landseer.
Landseer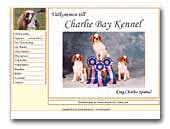 Charlie Bay Kennel - King Charles Spaniel
Small Kennel in home-environment.
King Charles Spaniel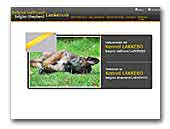 Lakkebo
Belgian Shepherd/Laekenois kennel
An unique variety of Belgian Shepherd, the dog with many different abilities, perfect for active owners. Enjoys all kinds of dog sports, guarding and family life as well. Intelligent and devoted friend for life. Little kennel in Sweden, just one litter born recently.
Belgian Shepherd Dog - Laekenois
« Prev 1 2 3 4 5 6 7 8 9 10 11 12 13 14 15 16 17 18 19 20 21 22 23 24 25 26 27 28 29 30 31 32 33 34 35 36 37 38 39 40 41 42 43 44 45 Next »