Dog Breeders > Sweden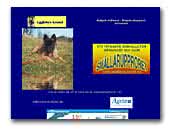 Ugglebos kennel
Small breeder of dogs.
Belgian Shepherd Dog - Tervueren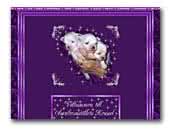 Smultronställets Kennel
Welcome for a visit, to my maltese kennel. My dogs, have 2 live web camera. Its a small breeding, with three good bloodslines.
Maltese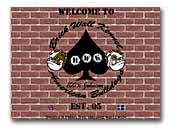 Brick Wall Kennel
Breeder of 100% Johnson bulldogs.
American Bulldog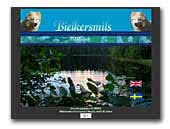 Bielkersmils kennel
We are a kennel in Värmland nearby the big lake Vänern in Sweden. We like to go sledding with our dogs both for fun and for competition. We also like to go for dog shows. As we use our dogs as working dogs it's very important that they are healhty and have a sound temperament.

In our small breeding we seek to breed dogs who can function as familydogs as well as workingdogs. Welcome to our website to read more about us and to get to know our samoyeds.
Samoyed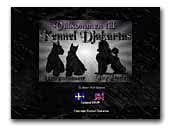 Djakartas
Kennel Djakartas Breeding of Miniatureschnuazers black/silvers and black since 1992 Toypoodles black, brown, white, red & apricot since 2000.
Miniature Schnauzer
Poodle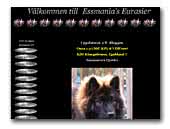 Essmania's Eurasier
Family breeders of Eurasiers in Lysekil, Sweden Breedingdogs are free in hips, elbows and patella We are located 100 km north of Gothenburg in Sweden. Welcome to visit our homepage.
Eurasian
« Prev 1 2 3 4 5 6 7 8 9 10 11 12 13 14 15 16 17 18 19 20 21 22 23 24 25 26 27 28 29 30 31 32 33 34 35 36 37 38 39 40 41 42 43 44 45 Next »