Dog Breeders > Sweden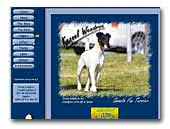 Wendron
Welcome to visit our webbsite.
Fox Terrier - Smooth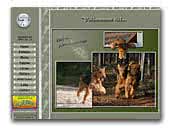 Hofva's
Welcome to visit our website.
Airedale Terrier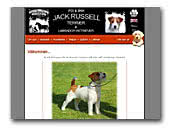 Duckling's Jack Russell Terrier
Welcome to a small scale breeding of FCI Jack Russell Terrier in Sweden. 100% Australian dogs representing Baylock - Malung - Otwaymist bloodlines.
Jack Russell Terrier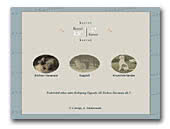 Kennel KR'Karrei
We breed Bichon Havanais and we also breed Ragdoll. Welcome to visit our homepage.
Havanese
« Prev 1 2 3 4 5 6 7 8 9 10 11 12 13 14 15 16 17 18 19 20 21 22 23 24 25 26 27 28 29 30 31 32 33 34 35 36 37 38 39 40 41 42 43 44 45 Next »