Dog Breeders > Sweden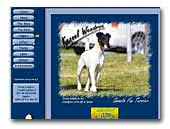 Wendron
Welcome to visit our webbsite.
Fox Terrier - Smooth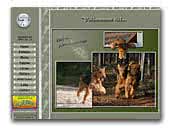 Hofva's
Welcome to visit our website.
Airedale Terrier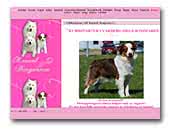 Dragonora Aussies & Samoyeds
Utility combined with beauty.
Australian Shepherd
Samoyed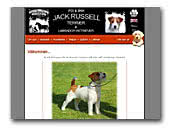 Duckling's Jack Russell Terrier
Welcome to a small scale breeding of FCI Jack Russell Terrier in Sweden. 100% Australian dogs representing Baylock - Malung - Otwaymist bloodlines.
Jack Russell Terrier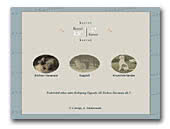 Kennel KR'Karrei
We breed Bichon Havanais and we also breed Ragdoll. Welcome to visit our homepage.
Havanese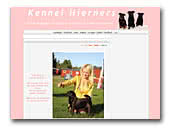 Kennel Hierners
Breeder of both smooth and rough brusells griffon in Sweden. We have at the moment only black and black and tans in our kennel.
Small Brabant Griffon
Belgian Griffon
Brussels Griffon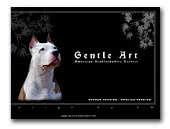 Gentle Art Kennel
We strive to breed the "total" American staffordshire terrier. A well balanced dog - correct to the standard conformation while maintaining soudness in mind and body as well as correct temperament.
American Staffordshire Terrier
« Prev 1 2 3 4 5 6 7 8 9 10 11 12 13 14 15 16 17 18 19 20 21 22 23 24 25 26 27 28 29 30 31 32 33 34 35 36 37 38 39 40 41 42 43 44 45 Next »