Dog Breeders > Sweden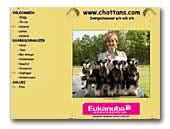 CHOTTANS Kennel
We are a swedish kennel breeder of miniature schnauzer black/silver in middle of Sweden. We breed healthy, good looking dogs with lovely caractare.
Miniature Schnauzer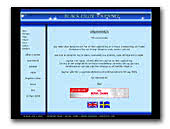 Black Lillie's Kennel
My name is Lilian Berglund. I have a small breeding program, most important for me is health. I only had 1 maybe 2 litters per year. My motto is quality not quantity. Look into my homepage or contact me for more information.
Chinese Crested Dog
Toy Poodle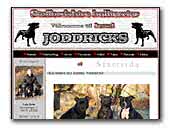 Joddricks
smal kennel whith fokus on our dogs heth! Al our dogs are family members, living inside the house! We compet in the showring as well as in obediance end tracking,sucsessfully. Al our dogs have bin helth tested fore L2hga/Hc Hipps/elbows eyse end more ... Welcome take a look on our home page!
Staffordshire Bull Terrier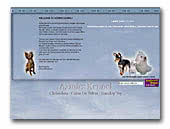 Azmirs kennel
russkiy toy - coton de tulear - chihuahua
Small homely breeding of Russkiy toy, coton de tulear and chihuahua in Sweden.
Russian Toy
Coton de Tulear
Chihuahua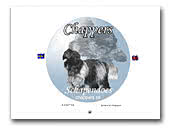 Kennel Chappers Schapendoes
Our breeding is in a small scale and our goal is to breed dogs that are healthy, typical for the breed and have the special it. We aim for you to get the dog that is best for you, considering what you want to do.

Our puppies grows up in the house and are out on a lot of adventures before leaving us.

Welcome to our website to read more about us and our dogs.
Dutch Schapendoes
« Prev 1 2 3 4 5 6 7 8 9 10 11 12 13 14 15 16 17 18 19 20 21 22 23 24 25 26 27 28 29 30 31 32 33 34 35 36 37 38 39 40 41 42 43 44 45 Next »