Dog Breeders > Sweden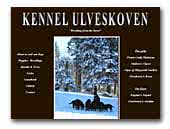 Kennel Ulveskoven Labrador Retriever
"Breeding from the heart".
Labrador Retriever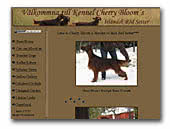 Kennel Cherry Bloom's
Small breeder of Irish Red Setters.
Irish Red Setter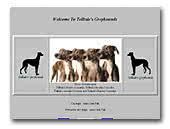 Telltale's
Breeder of "Show" Greyhounds and Russkiy Toy.
Greyhound
Russian Toy
Tibetan Terrier

Winter Moon's Galgo Espanól & Sloughi
Welcome to Winter Moon's.
We are a small breeder located in the West coast of Sweden. Welcome to surf around our hompage and meet our dogs.
Spanish Greyhound
Arabian Greyhound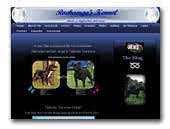 Rochamgo's kennel
I'm a small breeder in Sweden of the wunderful breed Staffordshire Bull terrier. My dogs are all health tested.
Staffordshire Bull Terrier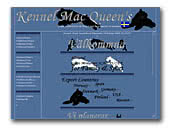 Kennel Mac Queen's
Breed Giant Schnauzer and Miniature Schnauzer in Sweden.
Giant Schnauzer
Miniature Schnauzer
« Prev 1 2 3 4 5 6 7 8 9 10 11 12 13 14 15 16 17 18 19 20 21 22 23 24 25 26 27 28 29 30 31 32 33 34 35 36 37 38 39 40 41 42 43 44 45 Next »