Dog Breeders > Sweden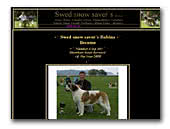 Swed snow saver's
Breeders of Saint Bernhard dogs, smooth and rough haired.
Saint Bernard Dog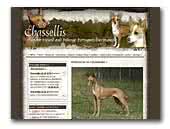 Kennel Chassellis
A small breeding of Pharaohhound and Podengo Portugues smooth pequeno. All the dogs lives in the house with the rest of the family out in the country in South of Sweden.
Pharaoh Hound
Portuguese Warren Hound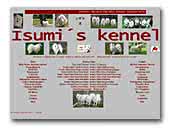 Isumi's kennel
Breeder of Japanese Spitz in Sweden. Breeder since 1980 Beauty at its Best. Welocome to vissit my website dont forget to sign my guestbook.
Japanese Spitz
« Prev 1 2 3 4 5 6 7 8 9 10 11 12 13 14 15 16 17 18 19 20 21 22 23 24 25 26 27 28 29 30 31 32 33 34 35 36 37 38 39 40 41 42 43 44 45 Next »