Dog Breeders > Sweden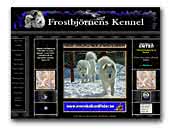 Frostbjörnenskennel
Hi! We are a little kennel in the North of Sweden. Our biggest enjoy with the dogs is to go on sledding tours and take long walks in nature, and some times we go to dog shows. Please visit our site to read more about us, and meet our Samoyeds.
Samoyed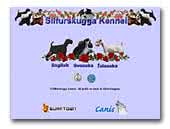 Silfurskugga kennel
Small kennel FCI registerd, breeding for health and quality miniature Schnauzers white and black.
Miniature Schnauzer white and black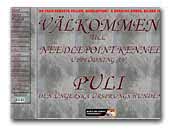 Needlepoint kennel Puli
Breeders of the Hungarian Puli. Black and Masked Fakó.
Puli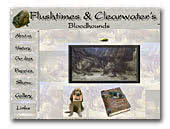 Flushtimes and Clearwater's Bloodhounds
Quality breeding for more then 30 years. Bloodhounds for companion, show and trial. Welcome to visit us and our wonderful Bloodhounds.
Bloodhound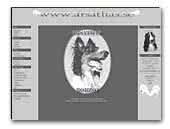 Kennel Arsathas
Borzoi in Sweden.
Borzoi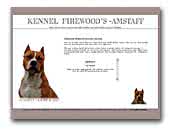 Kennel FireWoods
We breed American Staffordshire Terrier. Our goal is to breed secure, healthy, stable and exterior beautiful dog's. We will only use healthy and stable dog's in our breeding.
American Staffordshire Terrier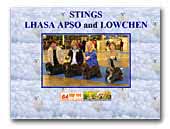 STINGS Lhasa Apsos
We are one of the oldest LA breeders in Sweden with more than 30 years in the breed. Our breeding is represented all over the world, but still not Africa.
Lhasa Apso
Löwchen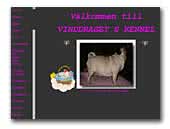 Vinddragets hemsida
Small breeder of pugs in the north of Sweden.
Pug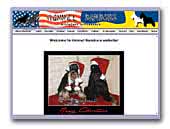 Kennel Bamburs
We breed miniatureschnauzers in all four colors. Breeding since 1986. Located in Strängnäs 1 hour by car from Stockholm.
Miniature Schnauzer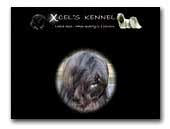 Xcel's Lhasa Apso
When quality is a passion! We have a small homebreeding of Lhasa Apso and we breed for mentalhealth as well as fysical beauty. All our dogs we have their eyes checked before breeding!
Lhasa Apso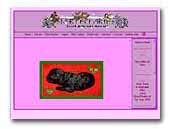 Svart Alfernas Kennel
Breeder of toy, dwarf and miniature Poodle in black, white and brown.
Poodle
« Prev 1 2 3 4 5 6 7 8 9 10 11 12 13 14 15 16 17 18 19 20 21 22 23 24 25 Next »