Dog Breeders > Sweden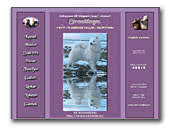 Whipped Cream's Kennel
Breeder of quality Samoyed dogs and Finnish Lapphund at the southeast coast of Sweden.
Finnish Lapphund
Samoyed

Kennel Dagsljus
Small breeding with focus on health and mentality.
Collie Rough
German Spitz

Kennel Dantos
A small breeding of rough collie. Important for me is a strong psychic and the dogs health.
Collie Rough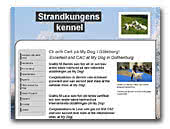 Strandkungens kennel
Welcome to Strandkungens kennel, a family run kennel with lovely White Swiss Shepherds.
White Swiss Shepherd Dog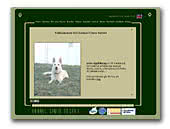 Ciwis Secret
A small breeding of White Swiss Shepherd were the goal is to breed mentally strong, social, healthy White Swiss shepherds both for work and shows.
White Swiss Shepherd Dog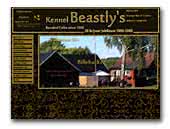 Kennel Beastly's Bearded Collie
Breeder in the south part of Sweden since 1989. Planning for puppies when we want to keep something for our us self. Breeding for helth, mentality and beauty.
Bearded Collie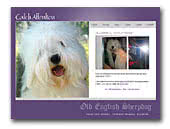 Catch Attention
Catch Attention Old English Sheepdog Kennel based in Sweden. Welcome in!
Old English Sheepdog / Bobtail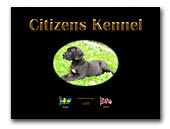 Citizen's Kennel
We breed Blue, Black and Harlekin. All with exelent temperament and health.
Great Dane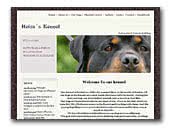 Heiza's Kennel
Rottweiler & French Bulldog
Breeder of Rottweiler & French Bulldog with Worldfamous Bloodlines.
Rottweiler
French Bulldog
« Prev 1 2 3 4 5 6 7 8 9 10 11 12 13 14 15 16 17 18 19 20 21 22 23 24 25 26 27 28 29 30 31 32 33 34 35 36 37 38 39 40 41 42 43 44 45 Next »