Dog Breeders > Sweden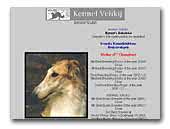 VELIKIJ
Velikij is a south-Swedish private small-scale kennel for pleasure and love. The essentials for our breeding is the Borzoi's lovely character and soundness, and our priority is that our pupies find good homes where they bring their new owners the emotional and aesthetic pleasure we have.
Borzoi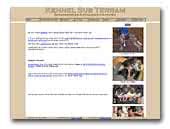 Kennel Sub Terram
Quality breeding of borderterrier for work, company and show.
Border Terrier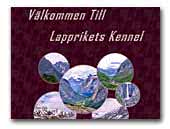 Lapprikets Kennel
Small family owned kennel showing and breeding Finnish Lapphunds.
Finnish Lapphund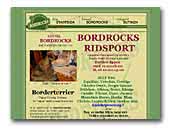 BORDROCKS Border Terriers
Quality breeding of Border Terrier for many years.
Border Terrier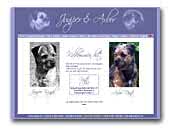 Axbor Border Terriers
Top winning breeder in Sweden. Border Terriers true to type.
Border Terrier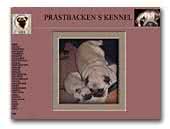 Prästbacken's kennel
Small breeders of black and fawn pugs. We have one - two litters a year.
Pug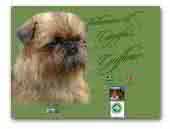 Cayafa's Griffons
Top Griffons in north of Sweden. Welcome to visit us. The site is in both swedish and english.
Griffon Bruxellois
Griffon Belge
Petit Brabancon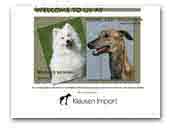 Bivvilis Kennel
A quality breeding in a very small scale with family dogs. I only breed on healhty dogs with a sound temperament.
Samoyed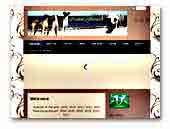 KENNEL GHAZOOT
Sloughi & Pharaoh Hound
Welcome to a small kennel in Dalarna, Sweden. All our dogs live in the house as part of the family Please visit us and read more of our success! Welcome!
Pharaoh Hound
Sloughi
Whippet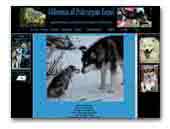 Polarvargens Kennel
We are a smal kennel in Dalarna, Sweden.We have 1-2 litters per year. We only breed on healthy dogs, free hips and eyes.
Samoyed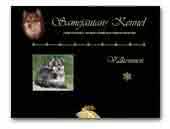 Kennel Samejäntans
Vi finns i en liten by som heter Malungsfors och det ligger 1 mil utanför Malung mot Sälen. Jag har 8 hundar hemma och alla bor inne med mig som familje medlemmar. Min första kull hade jag 97 med Import tiken  Risukarhin Duhkkä. Nu har det hunnit bli sammanlagt 23 underbara kullar och fler väntas!

Under de här åren har jag Importerat 19 Hundar från Finland och 1 från Danmark, 12 Hanar och 8 Tikar. Fler blir det…Stort TACK till dessa uppfödare!!
Finnish Lapphunds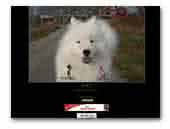 Vedjatorpet's Kennel
We are a smal kennel in Sweden, and we breed samoyed.We breed only with healthy dog in hips and eyes.
Samoyed
« Prev 1 2 3 4 5 6 7 8 9 10 11 12 13 14 15 16 17 18 19 20 21 22 23 24 25 Next »