Dog Breeders > Sweden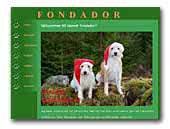 Fondador Kennel
Small family owned kennel breeding Kromfohrländer.
Kromfohrländer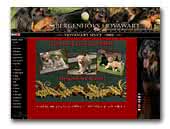 Bergenhovs Kennel
Breeder of Hovawart in Sweden.
Hovawart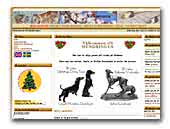 Heesa Meesas
Italian Greyhound and Mini Dachshund
Welcome to Heesa Meesas Italien Greyhound & Smooth Miniature Dachshund. We breed Italien greyhound and Smooth Miniature Dachshund, we want a happy, helthy and nice looking IG/dachs, so our puppies can make many happy familys around the world!
Italian Greyhound
Dachshund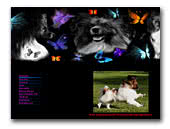 www.pastell.se/hundar
Papillon, Weimaraner art animal portrait.
Papillon
Weimaraner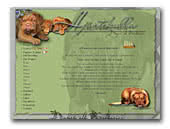 Kennel Hjärtekulla
Breeder of Dogue De Bordeaux.
Dogue de Bordeaux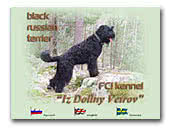 Iz Doliny Vetrov
Black Russian Terrier kennel
Black Russian Terrier kennel in Sweden.
Black Terrier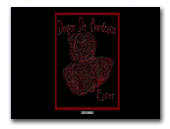 Clinton and Indi - Dogue de Bordeaux
Breeder of Dogue de Bordeaux The kennel is located in Sweden.
Dogue de Bordeaux
« Prev 1 2 3 4 5 6 7 8 9 10 11 12 13 14 15 16 17 18 19 20 21 22 23 24 25 26 27 28 29 30 31 32 33 34 35 36 37 38 39 40 41 42 43 44 45 Next »