Dog Breeders > Sweden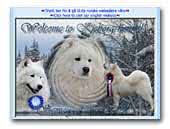 Kjeborg kennel
We are a small Samoyed kennel in Sweden. All our dogs live with us as family members. We breed Samoyeds for show, work and family dogs. We only breed on helthy animals whith clear eyes and hips A ore B. We follow the rules and recommendations fore breeding of Norwegian and Swedich Samoyed club.
Samoyed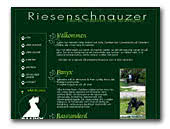 Kennel Panyx
Giant Schnauzer Black Breeding and training dogs for work.
Giant Schnauzer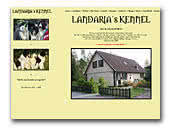 Landaria's Kennel
A small breeding of Landseer in home surroundings. For you, which want to training swimming and rescuing. The Landseer is also well suited to companion dog. Please visit our site (only in Swedish).
Landseer

Kennel Vajert
Here you can find everything about our breed - the Belgian Shepherd/ Laekenois - history, standard, our dogs, litters, statistic and a lot of photos! Welcome!
Belgian Shepherd Dog - Laekenois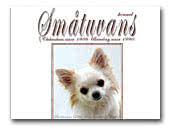 Smatuvans Kennel (FCI)
A tiny breeding of chihuahuas since 1990 with top winning dogs in Sweden.
Chihuahua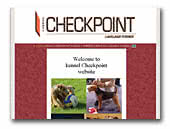 CHECKPOINT Lakeland terrier
Small select breeding of Lakeland terriers in Sweden. Welcome to visit our site.
Lakeland Terrier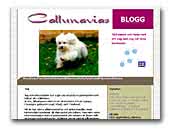 Callunavias
A page about my wonderful havanese dogs. Information, pedigrees, shows and some of our everyday activities.
Havanese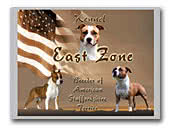 East Zone American Staffordshire Terrier
We breed Amstaff with the first priority on there mind, to keep the Amstaff breed as close to be a family dog as possible. And to keep it as a good all-round dog that can work with their mind and body in the right way. If you are looking for a friend for life, then you have come to the right kennel!
American Staffordshire Terrier
« Prev 1 2 3 4 5 6 7 8 9 10 11 12 13 14 15 16 17 18 19 20 21 22 23 24 25 26 27 28 29 30 31 32 33 34 35 36 37 38 39 40 41 42 43 44 45 Next »