Dog Breeders > Sweden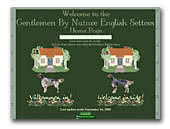 Gentlemen By Nature English Setters
Breeder of English Setters - using top qualified UK lines.
English Setter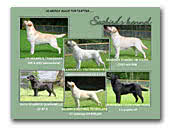 SEABIRDS Labradors
I have breed labradors sice 1981, all my labs have high merits from Show and field, I breed in all 3 colour, welcome to visit our homepage and take a look on my labs.
Labrador Retriever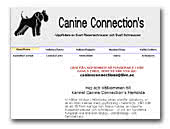 Canine Connection's
Kennel Canine Connection's is located in M÷lnlycke just outside the city of Gothenburg. Our Passion are dogs especially the breed Giant Schnauzer and Standard Schnauzer. We breed black Giant Schnauzer and Standard Schnauzer and our goal is to breed healthy loving dogs.
Giant Schnauzer
Schnauzer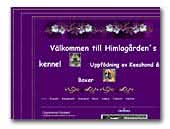 Himlag├ąrden┬┤s Boxer & Keeshond Kennel
A small Boxer & Keeshond kennel loacted in ├ůstorp South Sweden.
German Boxer
Keeshond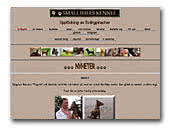 Smallwills kennel
Breeders of miniature-pinscher.
Miniature Pinscher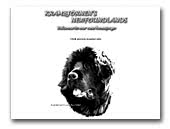 Krambj├Ârnen's Newfoundlands
Small, serious breeding of newfoundlanddogs, black and white/black.
Newfoundland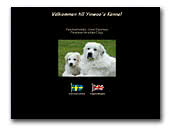 Yinwoo's Kennel
Small hobby kennel from Sweden.
Pyrenean Mountain Dog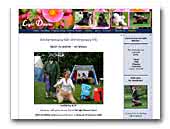 Light Dream's kennel
Top winning American Cockers in Sweden!
American Cocker Spaniel
« Prev 1 2 3 4 5 6 7 8 9 10 11 12 13 14 15 16 17 18 19 20 21 22 23 24 25 26 27 28 29 30 31 32 33 34 35 36 37 38 39 40 41 42 43 44 45 Next »