Dog Breeders > Sweden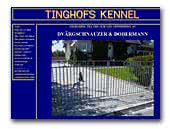 TINGHOFS KENNEL
Breeding of black Miniature Schnauzer in Sweden.
Miniature Schnauzer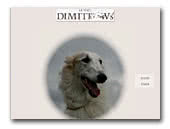 Dimitrow's
Dimitrow's - Borzoi's since 1977. Welcome to visit our website.
Borzoi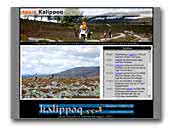 Team Kalippoq
Small malamutekennel in Dalarna/Sweden. Our goal is to breed healthy, working malamutes with excellent personality. English homepage is under construction. Welcome inside and don't hasitate ti contact us with any questions. We speak english, swedish, hungarian and finish.
Alaskan Malamute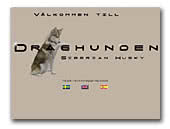 Draghunden - Siberian Husky
We are a small family owned hobby kennel in Sweden. We show and mush with our Siberian huskyn. The health of our dogs is our number one priority. We breed siberians mostly for mushing and shows.
Siberian Husky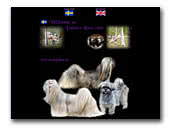 Dajala's Lhasa apso kennel
We are a small Swedish homebreeder of Lhasa apso. Our beloved dogs are living together with us and are a part of our family.
Lhasa Apso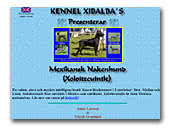 XIBALBA'S Xoloitzcuintle
We have been breeding Xoloitzcuintle (Standard) since 1996. You are very welcome to visit our site!
Mexican Hairless Dog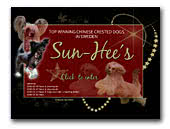 Kennel Sun-Hee's
Topwinning Chinese Crested in Sweden.
Chinese Crested Dog
« Prev 1 2 3 4 5 6 7 8 9 10 11 12 13 14 15 16 17 18 19 20 21 22 23 24 25 26 27 28 29 30 31 32 33 34 35 36 37 38 39 40 41 42 43 44 45 Next »