Dog Breeders > Sweden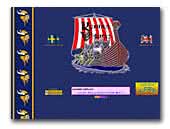 Kennel Viking
We are a small kennel in the southern parts of Sweden. We breed Swedish Vallhund in a small scale. All the dogs live as family members. You are welcome to visit our webpage.
Swedish Vallhund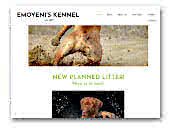 Emoyenis Kennel Rhodesian ridgeback
The rhodesian ridgeback owners definitive reference page for the rhodesian ridgeback. The # 1 Scandinavian Website lokaded in Sweden dedicated to the magnificent rhodesian ridgeback. Welcome in and enjoy our lovely ridgeback.
Rhodesian Ridgeback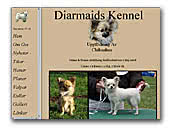 Diarmaids kennel - Chihuahua
I have a small breeder off chihuahua in Sweden.
Greetings Jessica
Chihuahua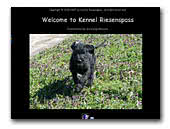 Kennel Riesenspass
Breeding of giant schnauzer and miniature schnauzer.
Giant Schnauzer
Miniature Schnauzer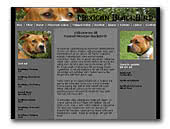 Kennel Mexican BlackBird
Breeding of American Staffordshire Terrier.
American Staffordshire Terrier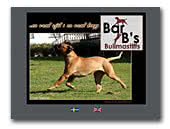 Bar-B's bullmastiff
Bullmastiff- breeding since 1986 puppies sometimes available. Frozen semin.
Bullmastiff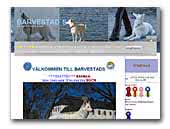 Barvestad's Kennel
Breeder of Vit Herdehund / Berger Blanc Suisse / White Swiss Shepherd Dog.
White Swiss Shepherd Dog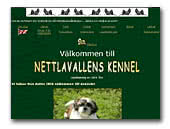 Nettlavallens Kennel
Shih Tzu breeder in Sweden. Welcome to visit my website.
Shih Tzu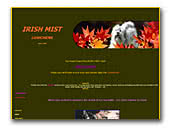 IRISH MIST Lowchens
Small selective breeding of high quality Lowchens in Sweden. The kennel is celebrating its 25th Anniversary in the Lowchen breed, 1983-2008. New litters planned for this year.

You are always welcome to ask anything about the breed, I will do my very best to answer. My e-mailaddresses you can find on my webpage.
Lowchen
Italian Greyhound
« Prev 1 2 3 4 5 6 7 8 9 10 11 12 13 14 15 16 17 18 19 20 21 22 23 24 25 26 27 28 29 30 31 32 33 34 35 36 37 38 39 40 41 42 43 44 45 Next »