Dog Breeders > Sweden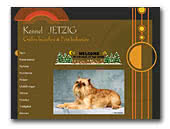 Kennel Jetzig
Brussels Griffon out of Russian lines mixed with old Swedish bloodlines. Healthy dogs, happy dogs and of course beautiful dogs is our goal !
Brussels Griffon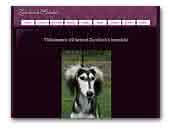 Zandirah Salukis
Small scale salukibreeder in Sweden.
Saluki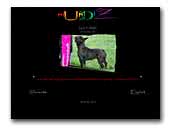 Mundiz
Small breeder in Sweden. Welcome to vistit our site.
French Bulldog
Chinese Crested Dog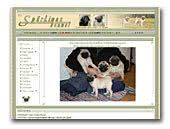 Spårlinas kennel
Labrador Retrievers since 1984 and Pugs since 2002.
Pug
Labrador Retriever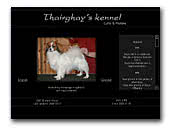 Thairghay's kennel
Small breeding of Phalène with goals of mentality, health and beauty.
Phalène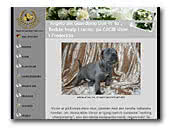 Angelo del Guardiano cane corso
Breeding of cane corso, after the original Italien standart. Show and working lines.
Cane Corso Italiano
« Prev 1 2 3 4 5 6 7 8 9 10 11 12 13 14 15 16 17 18 19 20 21 22 23 24 25 26 27 28 29 30 31 32 33 34 35 36 37 38 39 40 41 42 43 44 45 Next »