Dog Breeders > Sweden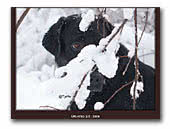 Tjotte's Labradors
Chocolate & black Labradors from the north of Sweden,welcome to visit the TopWinning labrador in Sweden Sv-08 SV-07 NV-06 SV-01 SwShCH NorwCH Tjottes Broken Arrow, up to date more than 45 BOB.
Labrador Retriever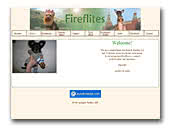 Kennel FIREFLITES
Russkiy Toy & Yorkshire terrier
We are a small Kennel that breeds Russkiy toy and Yorkshire Terrier. With such small breeds it's of great weight and importance that the breeding is done with focus on healthy, mentally stable, anatomically correct animals.

We have taken on The Challange to do this in a ethical and sound way. Welcome to our site to see what we are all about!
Russkiy Toy
Yorkshire Terrier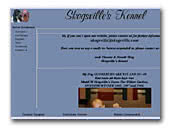 Skogsville's Kennel
Proud breeders of IG's with show attitude.
Italian Greyhound
Yorkshire Terrier
« Prev 1 2 3 4 5 6 7 8 9 10 11 12 13 14 15 16 17 18 19 20 21 22 23 24 25 26 27 28 29 30 31 32 33 34 35 36 37 38 39 40 41 42 43 44 45 Next »