Dog Breeders > Sweden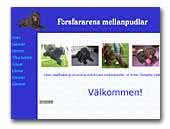 Forsfararens miniaturepoodles
Small breeding of miniaturepoodles in black and brown.
Poodle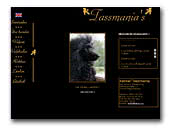 Tassmania's poodles - standards & dwarfs
Tassmania's is a small breeding in the home. We breed high quality poodles from international bloodlines. Standard poodle in colours apricot - black and white. Dwarfpoodle in colour black and brown.
Poodle


Kennel Mosaique
Small breeder of chihuahua, long/shortcoat, in Sweden!
Chihuahua Long/Shortcoat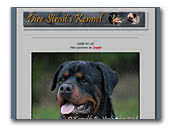 Dire Straits Rottweiler & Pug
We are a small Rottweiler and Pug kennel located in Sweden. We use famous top dogs in our breeding program and our goal is to breed healthy dogs.
Rottweiler
Pug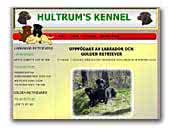 Hultrum's Kennel
Small breeder of Labrador and Golden Retriever. We live in the south of sweden in Sävsjö "Småland".
Labrador Retriever
Golden Retriever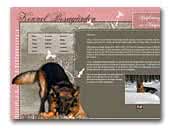 Kennel Besagården
Smaller breeder in Sweden.
German Shepherd Dog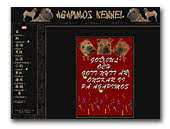 Agapimos Kennel
Breeder of Chinese Shar Pei, both Horsecoat and Brushcoat in colours chocolate, black, red fawn and fawn. Our goal is to have healthy dogs with great eyes, showtype and mentality.

Feel welcome to get in touch for information about our dogs, puppies and how you can become a proud owner of a dog from us. Shipping worldwide.
Shar Pei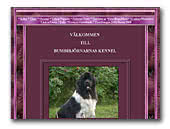 Bumbibjörnarnas Kennel
Small Breeding of Black/White and Black Newfoundlandsdogs.
Newfoundland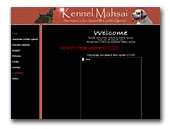 Kennel Mahsai
We are a small breeder of american cocker and clumber spaniels with high show quality.
American Cocker Spaniel
Clumber Spaniel
« Prev 1 2 3 4 5 6 7 8 9 10 11 12 13 14 15 16 17 18 19 20 21 22 23 24 25 26 27 28 29 30 31 32 33 34 35 36 37 38 39 40 41 42 43 44 45 Next »