Dog Breeders > Sweden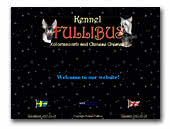 Kennel Fullibus
We have a small familiybreeding with Xoloitzcuintle and Chinese Crested. Welcome to visit our website!
Xoloitzcuintle
Chinese Crested Dog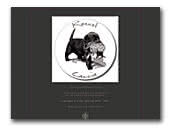 Kennel Caccia
Labrador Retrievers since 1987.
Labrador Retriever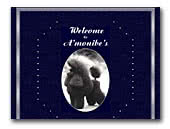 A'monibe's
Small quality breeding of black & white miniatures and white & silver dwarfs.
Poodle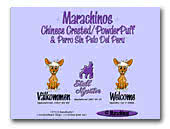 Marachinos Chinese Crested
& Perro Sin Pelo Del Peru
A small breeder with Chinese Crested Dog and Perro Sin Pelo Del Peru.
Chinese Crested Dog
Peruvian Hairless Dog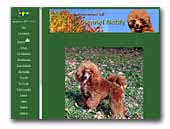 Notify Poodles
Breeder of poodles in colours White, black and red.
Poodle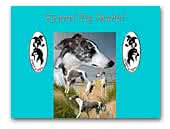 Kennel Tajmahal
High quality whippet for show are sometimes availible.
Whippet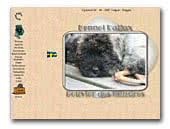 Kennel Rajfax
Breeder of Bouvier Des Flandres and Lagotto Romagnolo.
Bouvier des Flandres
Lagotto Romagnolo
« Prev 1 2 3 4 5 6 7 8 9 10 11 12 13 14 15 16 17 18 19 20 21 22 23 24 25 26 27 28 29 30 31 32 33 34 35 36 37 38 39 40 41 42 43 44 45 Next »