Dog Breeders > Sweden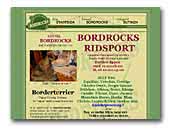 BORDROCKS Border Terriers
Quality breeding of Border Terrier for many years.
Border Terrier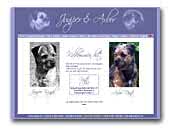 Axbor Border Terriers
Top winning breeder in Sweden. Border Terriers true to type.
Border Terrier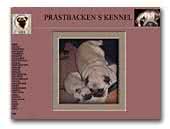 Prästbacken's kennel
Small breeders of black and fawn pugs. We have one - two litters a year.
Pug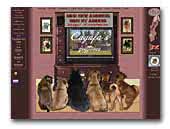 Cayafa's Griffons
Top Griffons in north of Sweden. Welcome to visit us. The site is in both swedish and english.
Griffon Bruxellois
Griffon Belge
Petit Brabancon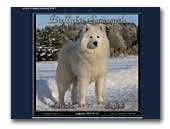 Bjellakis Samoyeds
Samoyeds with good structure and very sound movement. Great temperament and coat structure. Breeding in small quantity think more of quality.
Samoyed
« Prev 1 2 3 4 5 6 7 8 9 10 11 12 13 14 15 16 17 18 19 20 21 22 23 24 25 26 27 28 29 30 31 32 33 34 35 36 37 38 39 40 41 42 43 44 45 Next »