Dog Breeders > Ukraine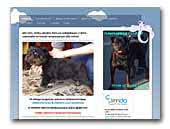 Pride of Kalos Limen Kennel FCI
Племенной завод FCI-КСУ Pride of Kalos Limen предлагает элитных щенков ротвейлера. На нашем сайте Вы можете посмотреть интересную информацию о породе, её стандарт, происхождение, содержание и уход. Есть множество фотографий щенков и их родителей. Подробная информация об их происхождении, родословные. Щенки правильно выращены, с хорошей психикой. Заходите в гости!
Rottweiler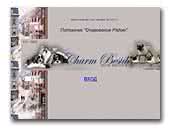 Charm Beside kennel Shih-Tzu & Pug
Kennel Shih-Tzu and Pug "Charm Beside", owner: Polishuk Oksana (Vinnitsa, Ukraine).
Shih Tzu
Pug

from Valley Fairies zwergpinschers kennel
Rough Collie & Shiba Inu kennel.
Miniature Pinscher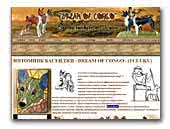 Dream Of Congo Basenjis
Basenji Family from Ukraine! First basenji kennel in Kiev. History of breed, photo & video, puppies.
Basenji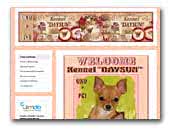 Питомник чихуахуа Daysun
Добро пожоловать на сайт питомника чихуахуа "Daysun".
Chihuahua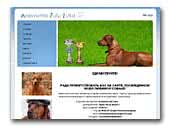 Aresvuma Zulu Zuka
Male of Rhodesian Ridgeback
WW'09 (BOB), EW'10 (BOB), Cruft Winner 2010 (BOB) Inter CH, Multi CH.
Rhodesian Ridgeback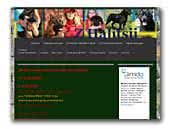 z HALITSII
Добро пожаловать на сайт питомника z HALITSII РЕГИСТРАЦИЯ В КСУ 1991 ГОД р-к "Z HALITSII", FCI-7/00 - Ротвейлер , немецкая овчарка, русская псовая борзая.
Rottweiler
German Shepherd Dog
Borzoi
« Prev 1 2 3 4 5 6 7 8 9 10 11 12 13 14 15 16 17 18 19 20 21 22 23 24 Next »