Dog Breeders > United Kingdom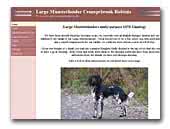 largemunsterlander.co.uk
Large Munsterlander based in West Yorkshire, England.
Large Munsterlander

O'Kinastar
Welcome to kennel O'Kinastar, we are small Alaskan Malamute kennel located in the North of England who enjoy successfully showing and working.
Alaskan Malamute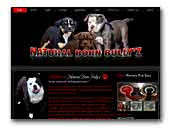 natural born bullyz
NBB'Z are very happy to say that we are the first in England to import bullforce an bullforce blues, we think bullforce olde's are some of the best in the world, we started breeing 9 years ago with our DDBD's and English Bulldogs then after speaking to our good friend mikel in 2008 about bringging bullforce to the uk we took him up on he's offer and not looked back since, we now own 14 outstanding bullforce dogs and couldn't ask for much more, we took our boy bullforce capone to he's first uk show in 2010 and come first place, best in show and best in breed, wow 12 months old, we will be showing and breeding only for the health and well being of our dogs, hope you enjoy our site.
Old English Bulldog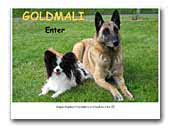 Goldmali Malinois and Papillons
Kennel Goldmali, breeder of versatile show line Belgian Shepherd Dog Malinois and also Papillons, in the UK.
Belgian Shepherd Dog - Malinois
Papillon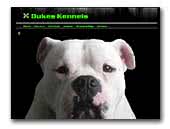 Dukes Kennels
The home of UK's 100% Johnson American Bulldogs.
American Bulldog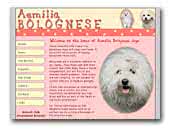 Aemilia Bolognese
We are a small kennel dedicated to this delightful breed. All our dogs are loved and adored and reared in the home environment with our family. We occasionally have puppies available to responsible homes.
Bolognese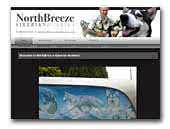 Northbreeze Siberian Huskies
We are a small Show Kennel located in Northern Ireland.
Siberian Husky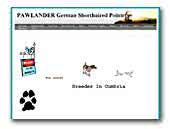 Pawlander German Shorthaired Pointers
Breeder of this wonderful breed, the German Shorthaired Pointer, please have a look at our website.
German Shorthaired Pointer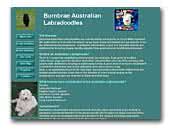 Burnbrae Australian Labradoodles
Breeder of Beautiful Australian Labradoodles

Family-run business breeding beautiful, happy, fully health tested dogs. They make ideal family pets, and are brought up as members of our family, mixing with children and other animals.
Australian Labradoodles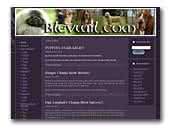 Blevwil Show Kennel
We successfully Breed and Show Basset Hounds, Basset Fauve De Bretagne and Pekingese. We are based in Ireland. Currently we have campaigned 15 dogs to their Champion Titles. Top Bloodlines.
Basset Hound
Fawn Brittany Basset
Pekingese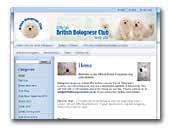 British Bolognese Club
Welcome to the official British Bolognese Club website. Our site contains information on the breed, our club, breeders and lots more. A must for anyone considering this delightful breed.
Bolognese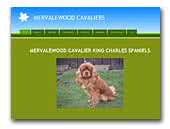 MERVALEWOOD
Cavalier King Charles Spaniels
We are a small kennel based in Belfast Northern Ireland. We breed all four colours of Cavalier. We exhibit occasionally and consistantly breed for excellent type.
Cavalier King Charles Spaniel
« Prev 1 2 3 4 5 6 7 8 9 10 11 12 13 14 15 16 17 18 19 20 21 22 23 24 25 26 27 28 29 30 31 Next »