Dog Breeders > United Kingdom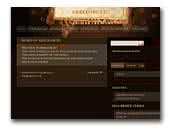 Sheldobchi
Small hobby breeder who shows Smooth and Long coated chihuahuas, miniature and intermediate mexican hairless in the UK.
Mexican Hairless
Chihuahua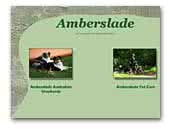 Amberslade Australian Shepherds
Breeder of Dual Champions.


Australian Shepherd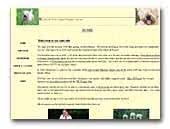 Silkcroft Soft-Coated Wheaten Terriers
Website of the Silkcroft Kennel, breeders and exhibitors of Soft-Coated Wheaten Terriers.
Soft-Coated Wheaten Terrier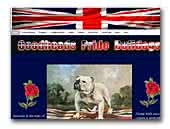 Goodheads Pride Bulldogs
British Bulldog Puppies World Champion Bloodlines

Goodheads-Pride are proud to present these show potential British Bulldog puppies, we have 2 dogs and 4 bitches, these are a fine example of an excellent PEDIGREE bulldog with superb health and great formation, these bulldogs will shine in any ELITE kennel.

All are KC REGISTERED and come with lifetime support, some of the champions in this line include DAWNSTAR LUCCA, BRONZE GLORY OF WENCAR, MERRIVEEN MAKE MY DAY, MYSTYLE GOLDEN WONDER, TERLINGFAIR LORD ARGYIL MYSTYLE, KELLOE KID GLOVE, ESCLUSHAM GOLDEN CHIMES OF WENCAR, ESCLUSHAM SONG OF SIXPENCE.

The sire Golden gloves is the son of Celticpride Ginger Spice and British Gladiator Supernova Made of Gold this pedigree contains some of the best bulldogs ever bred here in the UK including Britishpride Power 'n' Glory, Britishpride Philosophy top UK brood bitch WORLDCHAMPION MYSTYLE GOLDEN WONDER, in 2002 he became UK Champion. All puppies will receive a full health check, worming, insurance cover and come with a starter pack to get you up and running.

Please see Goodheads Pride Bulldogs website for more details, feel free to email me or call Jonathan ...
British Bulldog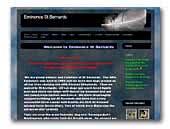 Eminence St Bernards
Exibitors and Breeders of St Bernard dogs. Enjoy are site and contact us for any info regarding the Breed.
St. Bernard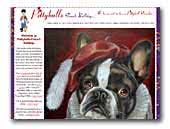 Pettybulls French Bulldogs
Annabelle is a beautiful brindle female. She has a stunning brindle coat with white markings and a white mask. She was born June 15th and is the daughter of Lilly. She is current on her shots, vet checked and wormed. Annabelle is ready to go to her new home.
French Bulldog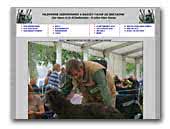 KILBOURNE Deerhounds
and Basset fauve de Bretagne
Over 35 years breeding Deerhounds we are still as much in love with the breed as ever. KILBOURNE dogs appear in most UK and overseas pedigrees - 19 UK Champions and many overseas Champions to our credit - World Winner 2010.

Plan a visit to see the hounds at home.
Deerhound
Fawn Brittany Basset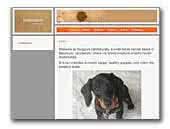 Dwrgwyn
Minature Smoothhaired Dachshunds
We are a small family based kennel based in Blackburn, Lancashire. It is our intention to breed healthy, happy puppies only when the demand exists. Please visit our website today for more information.
Dachshund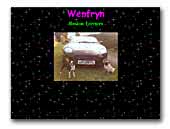 Wenfryn Boston Terriers
Show Quality Boston Terriers

Situated in West Wales, close to the Fishguard -Irish Ferry crossing. Stunning imported dog available for stud, show quality puppies sometimes available. Please see our website for pictures and information. Exports available to loving homes worldwide.
Boston Terrier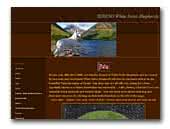 Sereno White Swiss Shepherds
Sereno is a hobby kennel of White Swiss Shepherds/Pastor Blanco Suizo.
White Swiss Shepherd Dog
.

.