Dog Breeders > United Kingdom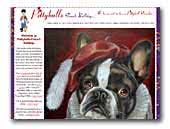 Pettybulls French Bulldogs
Annabelle is a beautiful brindle female. She has a stunning brindle coat with white markings and a white mask. She was born June 15th and is the daughter of Lilly. She is current on her shots, vet checked and wormed. Annabelle is ready to go to her new home.
French Bulldog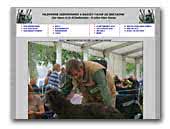 KILBOURNE Deerhounds
and Basset fauve de Bretagne
Over 35 years breeding Deerhounds we are still as much in love with the breed as ever. KILBOURNE dogs appear in most UK and overseas pedigrees - 19 UK Champions and many overseas Champions to our credit - World Winner 2010.

Plan a visit to see the hounds at home.
Deerhound
Fawn Brittany Basset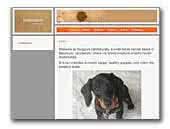 Dwrgwyn
Minature Smoothhaired Dachshunds
We are a small family based kennel based in Blackburn, Lancashire. It is our intention to breed healthy, happy puppies only when the demand exists. Please visit our website today for more information.
Dachshund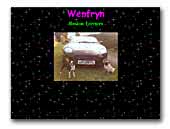 Wenfryn Boston Terriers
Show Quality Boston Terriers

Situated in West Wales, close to the Fishguard -Irish Ferry crossing. Stunning imported dog available for stud, show quality puppies sometimes available. Please see our website for pictures and information. Exports available to loving homes worldwide.
Boston Terrier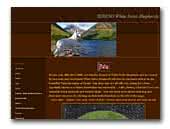 Sereno White Swiss Shepherds
Sereno is a hobby kennel of White Swiss Shepherds/Pastor Blanco Suizo.
White Swiss Shepherd Dog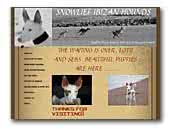 SNOWLIEF Ibizan Hounds
Quality Ibizans bred in a home environment

We are Paul and Liz, Martin and Shaun Egan, we live in a place called Bebington, on a peninsular in between Liverpool and Chester in the United Kingdom. We have owned and loved ibizan hounds for the last twenty years and have recently successfully bred our female Ibizan Hound The Main Monkey Business at Snowlief to a beautiful male Sebson V Oxymoron.

Prior to owning ibizan hounds we have also owned, showed and bred Samoyeds successfully with my late mother Mrs Bessie McMillan. Please feel free to visit our website and enjoy sharing part of our wonderful lives with these amazing dogs.
Ibizan Hound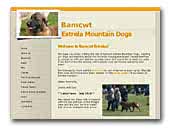 Bamcwt Estrela Mountain Dogs
Small Estrela kennel based in Yorkshire, England.
Estrela Mountain Dog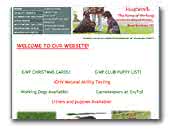 MUSTWORK
Working German Wirehaired pointer Kennel.
German Wirehaired Pointer
« Prev 1 2 3 4 5 6 7 8 9 10 11 12 13 14 15 16 17 18 19 20 21 22 23 24 25 26 27 28 29 30 31 32 33 34 35 36 37 38 39 40 41 42 43 44 45 46 47 48 49 50 51 52 53 54 55 56 57 58 59 60 61 62 63 64 65 66 67 68 69 70 71 72 73 Next »