Dog Breeders > United Kingdom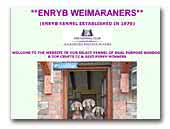 ENRYB Weimaraners
Weimaraners - We are a select kennel producing sound quality dual-purpose weimaraners for the showring and for working homes.
Weimaraner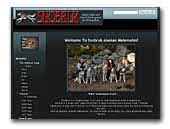 Snobruk Alaskan Malamutes
Snobruk is a small Working/Show kennel based in the UK.
Alaskan Malamute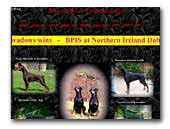 Showadows Dobermanns
We are a small kennel in Scotland. We have owned Dobermanns for nearly 10years. We show our dogs in the UK but plan on travelling to Europe in the future.
Dobermann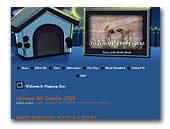 Pagency Leonbergers
Home of the Gentle Giants. The Leonberger is our passion in life and we are now proud owners of our 2 males and 2 females. We show our dogs lighty and they are all highly trained to the British kennel Club Good Citizen standard. We may occasionally have puppies for sale.
Leonberger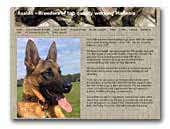 Asaldo Malinois
Breeders of top quality working Malinois.
Malinois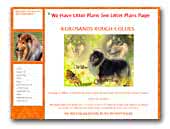 Keikosands Rough Collies
We breed sable and whites and Tri colour's and will hopefully breed blue merle's too.Hope you enjoy my website and please Sign my Guestbook when you have time.

We Are a Small Kennel in South West Wales.
Collie Rough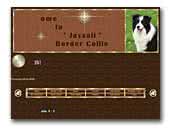 Jaysali Border Collie
Our Border Collie, live in our home with us, the most important thing for us is its beauty, character and health.
Border Collie
« Prev 1 2 3 4 5 6 7 8 9 10 11 12 13 14 15 16 17 18 19 20 21 22 23 24 25 26 27 28 29 30 31 32 33 34 35 36 37 38 39 40 41 42 43 44 45 46 47 48 49 50 51 52 53 54 55 56 57 58 59 60 61 62 63 64 65 66 67 68 69 70 71 72 73 Next »