Dog Breeders > United Kingdom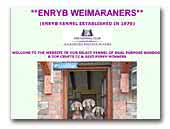 ENRYB Weimaraners
Weimaraners - We are a select kennel producing sound quality dual-purpose weimaraners for the showring and for working homes.
Weimaraner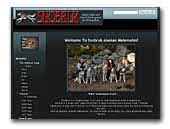 Snobruk Alaskan Malamutes
Snobruk is a small Working/Show kennel based in the UK.
Alaskan Malamute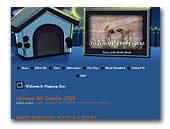 Pagency Leonbergers
Home of the Gentle Giants. The Leonberger is our passion in life and we are now proud owners of our 2 males and 2 females. We show our dogs lighty and they are all highly trained to the British kennel Club Good Citizen standard. We may occasionally have puppies for sale.
Leonberger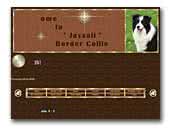 Jaysali Border Collie
Our Border Collie, live in our home with us, the most important thing for us is its beauty, character and health.
Border Collie
« Prev 1 2 3 4 5 6 7 8 9 10 11 12 13 14 15 16 17 18 19 20 21 22 23 24 25 26 27 28 29 30 31 32 33 34 35 36 37 38 39 40 41 42 43 44 45 46 47 48 49 50 51 52 53 54 55 56 57 58 59 60 61 62 63 64 65 66 67 68 69 70 71 72 73 Next »