Dog Breeders > United Kingdom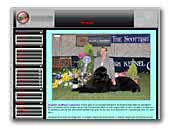 SANDBEARS
We are a Small successful Show Kennel, Having produced Mulitple UK Champions. We Breed for Temprament/Health/Type. We have imported from some of the Top Kennels.
Newfoundland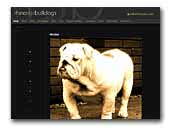 Rhinostar Bulldogs
We are involved in the breed due to our absolute love for the dogs. Ambassadors of the breed, we are committed to only healthy bulldogs, produced from the very best bloodlines, and characterised by what the bulldog should look like.

Situated within the Midlands area of the United Kingdom.
Bulldog

Tialexi Miniature Schnauzer
Tialexi Miniature Schnauzer puppies are lovingly reared, in the comfort of our own home, and get the very best care and attention. The puppies are very well socialised to bring out the very best attributes the Miniature Schnauzer has to offer. They are by nature a sociable breed, and with your company can adapt easily into any new home environment.
Miniature Schnauzer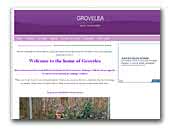 Grovelea Giant Schnauzers
Breeders of Giant Schnauzers, 25 years experience. breeding for Health, temperement, and type.
Giant Schnauzer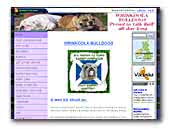 Wrinkoola Bulldogs
WRINKOOLA BULLDOGS...

Life and times at one of Scotlands newest Bulldog Showing and Breeding team. Qualified and attended Crufts in first year of showing with two of our dogs.

Proven Stud dog available. Puppies sometimes available. Puppy from our 1st litter doing really well in Ireland - 2 Green Stars in his first 6 months in the showring.

... Proud to talk Bull' all day long.
Bulldog
« Prev 1 2 3 4 5 6 7 8 9 10 11 12 13 14 15 16 17 18 19 20 21 22 23 24 25 26 27 28 29 30 31 32 33 34 35 36 37 38 39 40 41 42 43 44 45 46 47 48 49 50 51 52 53 54 55 56 57 58 59 60 61 62 63 64 65 66 67 68 69 70 71 72 73 Next »