Dog Breeders > United Kingdom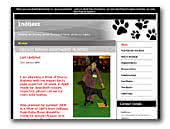 Indijazz German Shorthaired Pointers
A small kennel based in England.
German Shorthaired Pointer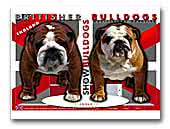 Britisher Show Bulldogs
Small kennel situated in Canterbury, breeding show quality bulldogs.
Bulldog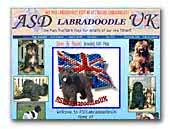 AsdLabradoodlesUK
Breeders of Australian Labradoodles in the UK.

Close to all major Uk airports and the Portsmouth Ferry Terminal. We export worldwide and have a personal delivery service available to Europe ~ French speaker available on request.

All puppies are reared indoors in a busy house. All of our dogs are extensively health tested before breeding. Visit our website to see Rutlands Nirvana and friends.
Labradoodle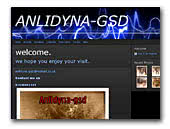 Anlidyna - GSD
We are breeders of high quality german shepherds. We strive to produce GSD'S of true beuty, excelent temperment and fantastic structure. Extreme care is taken when we search for the males we use on our girls to produce only the best from the breed.
German Shepherd Dog
« Prev 1 2 3 4 5 6 7 8 9 10 11 12 13 14 15 16 17 18 19 20 21 22 23 24 25 26 27 28 29 30 31 32 33 34 35 36 37 38 39 40 41 42 43 44 45 46 47 48 49 50 51 52 53 54 55 56 57 58 59 60 61 62 63 64 65 66 67 68 69 70 71 72 73 Next »