Dog Breeders > United Kingdom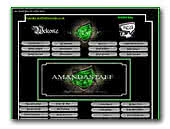 Amandastaff
We are small hobby breeders of Staffordshire Bull Terriers located in the West Midlands UK.
Staffordshire Bull Terrier

SHIZARU Akitas
We are a small Show Kennel based in the North West of England. Our aim is to own and show Akita's of quality. Our akitas are of an exceptional standard and are from some of the most well respected lines which include both UK, Canadian and USA champions.

All our akitas are happy loving and very well socialised and they are allowed to run free together within the safe grounds of our home. Our male Harry is used at stud and is proving to be outstanding producing beautiful flashy chunky puppies.

We are hoping to start our own breeding plans in 2009 with our stunning girl Trinity. Please visit our website to see our dogs, pictures, show results plus lots lots more.
Akita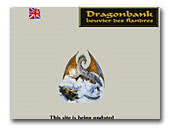 Dragonbank Bouvier Des Flandres
Bouvier breeder and exhibitor.
Bouvier des Flandres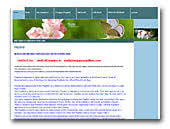 Tamgapa Papillons
Welcome to Tamgapa papillons.
Papillon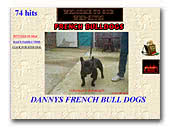 Dannys frenchbulldogs
Beutifull stud dogs available.
French Bulldog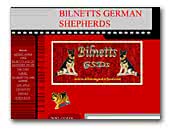 Bilnetts German Shepherds
Successful Hobby Show Kennel located in the UK. Breeders of the ocassional litter. This Kennel has produced several Champions over the years.
German Shepherd Dog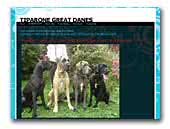 TIPARONE Great Danes
Breeders of Top Winning fawns, blacks, blues and harlequins.
Great Dane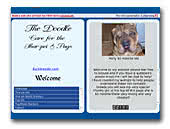 The Doodle
Care for the Shar-pei and pugs We are based in Liverpool and we keep these two very special breeds. We do breed a small number of these and do have puppies from time to time however numbers are kept small as these dogs are our pets and not just to breed from.

If you need any help or advice about these two great breeds please email me and I will be glad to help if I can.
Shar Pei
Pug
« Prev 1 2 3 4 5 6 7 8 9 10 11 12 13 14 15 16 17 18 19 20 21 22 23 24 25 26 27 28 29 30 31 32 33 34 35 36 37 38 39 40 41 42 43 44 45 46 47 48 49 50 51 52 53 54 55 56 57 58 59 60 61 62 63 64 65 66 67 68 69 70 71 72 73 Next »