Dog Breeders > United Kingdom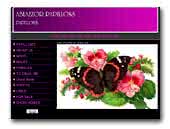 ABLAZZOR Papillons
Do come and look at my website on this lovley breed.I have been owned by papillons for over 20yrs now.
Papillon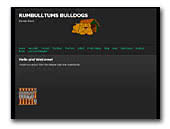 Rumbulltums Bulldogs
A small kennel based in east lanchashire breeding and showing bulldogs.
Bulldog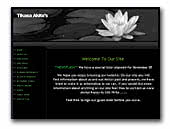 Tikasa Akita's
Breeders, Owners and Exhibitors of Akita's. Quality dogs from top Akita lines, producing quality puppies for sale to both pet and show homes.
Akita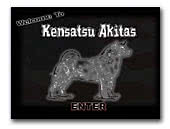 Kensatsu Akitas
We are a newly found Akita Kennels based in the Merseyside Area. We are looking to show the wonderfull 'Akita', and breed to a high quality, with sound temperments. (Raised around a loving family)
Akita

Kelstock Staffords
A select kennel in the heart of Northern Ireland breeding for type and temperment.
Staffordshire Bull Terrier
« Prev 1 2 3 4 5 6 7 8 9 10 11 12 13 14 15 16 17 18 19 20 21 22 23 24 25 26 27 28 29 30 31 32 33 34 35 36 37 38 39 40 41 42 43 44 45 46 47 48 49 50 51 52 53 54 55 56 57 58 59 60 61 62 63 64 65 66 67 68 69 70 71 72 73 Next »