Dog Breeders > United Kingdom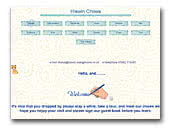 Hiswin Chows
A small kennel of chows situated in the heart of the English countryside. My husband and I have had the breed since 1979 but there has always been a chow in my life since the day I was born.
Chow Chow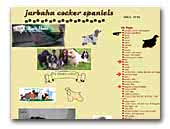 Jarbaha - english cocker spaniel
If your looking for a cocker spaniel puppy, then feel free to contact me. Quality puppies sometimes avaiable, rasied in my home, wonderful temprements, plus a lifetime of advise and aftersales care.
English Cocker Spaniel


Keridown Soft Coated Wheaten Terriers
Blog for Keridown Wheatens.
Soft Coated Wheaten Terrier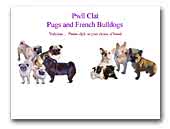 Pwll Clai Pugs and French Bulldogs
We are a small family run kennel, based on a North Wales smallholding. We are committed to our dogs, they are our pets first and foremost, and all our puppies are carefully raised amongst a myriad of people, other animals and experiences.
Pug
French Bulldog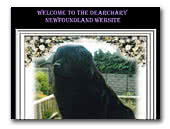 Dearchary Newfoundlands
We are a small show kennel in South Wales UK. We pride ourselves on temprement and soundness of the Newfoundland breed.
Newfoundland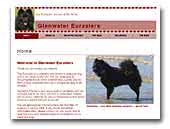 Glenwater Eurasiers
Family breeders of Eurasiers in the UK.
Eurasier
« Prev 1 2 3 4 5 6 7 8 9 10 11 12 13 14 15 16 17 18 19 20 21 22 23 24 25 26 27 28 29 30 31 32 33 34 35 36 37 38 39 40 41 42 43 44 45 46 47 48 49 50 51 52 53 54 55 56 57 58 59 60 61 62 63 64 65 66 67 68 69 70 71 72 73 Next »