Dog Breeders > United Kingdom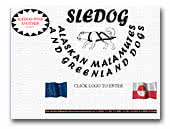 Sledog Alaskan Malamutes
& Greenland Dogs
A UK site dedicated to our Alaskan Malamutes & Greenland Dogs.
Alaskan Malamute
Greenland Dog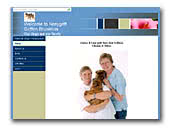 Nosygriff Griffon Bruxellois
Our dogs are our family.
Griffon Bruxellois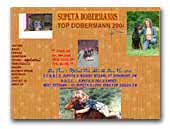 SUPETA
We are a successful show kennel in the UK with 13 Dobermann Champions to date and one of our dogs was Best of Breed at Crufts 2004 and 2005. We also show and breed whippets and we were Best Puppy In Breed at Crufts 2007. We were also Top Breeders and had Top Puppy in Dobermanns in 2005.
Dobermann
Whippet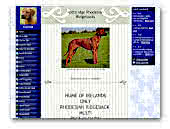 Rottzridge Rhodesian Ridgebacks
We own, show and breed the top Ridgebacks in Ireland.
Rhodesian Ridgeback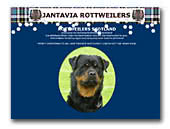 Jantavia Rottweilers
Jantavia Rottweilers est 1984 from the top bloodlines in the uk.
Rottweiler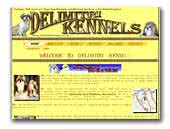 DELIMITRI BREEDING KENNELS
Delimitri Kennels are famous around the world for it's ethos and standard of breeding high quality puppies, for high quality people and the homes our dogs go to must be high profile and guaranteed of serious loving homes. Anyone may contact us reagarding our adorable Shih Tzus and Pugs.

If you are considering a larger dog and have thought of having some kind of breed with a difference call us also to discuss your family requirement.The sevice we aim to provide is healthy pups with strong bone structure and the temperment of a loving nature to be you life long companion.
Shih Tzu
Pug
« Prev 1 2 3 4 5 6 7 8 9 10 11 12 13 14 15 16 17 18 19 20 21 22 23 24 25 26 27 28 29 30 31 32 33 34 35 36 37 38 39 40 41 42 43 44 45 46 47 48 49 50 51 52 53 54 55 56 57 58 59 60 61 62 63 64 65 66 67 68 69 70 71 72 73 Next »