Dog Breeders > United Kingdom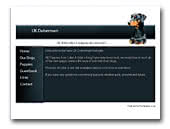 ukdobermann.com
Small breeder in england with very god bloodlines, came and see for you self.
Dobermann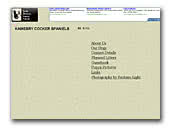 Kamebry Cocker Spaniels
Small hobby breeder dedicated to producing top quality puppies, bred for temprament and soundness, all puppies come with KC Papers, insurance, puppy packs and sale of contract.
Cocker Spaniel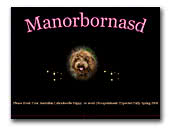 Manorborn
Australian Miniature Labradoodles
Manorborn ASD Australian Miniature Labradoodles. We are expecting our next litter Early Next year 2008 ( From heath Tested Parents ) we are now reserving this litter. Wool and fleece coats available we do export Please enquire Our Puppies are to Approved Homes only.
Australian Labradoodle


Staffordshire Bull Terrier Forum
A place to come and share your stories about the staffordshire bull terrier breed and find info.
Staffordshire Bull Terrier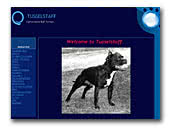 Tusselstaff SBT
SBT breeders in the UK.
Staffordshire Bull Terrier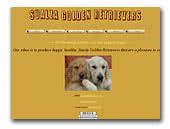 Sualza Golden Retrievers
Family breeder of occasional litter situated in Leicestershire, UK. All breeding stock hip/eye tested. PAT dog owner. Puppies carefully and lovingly reared in a safe, clean and stimulating home environment with children.
Golden Retriever
« Prev 1 2 3 4 5 6 7 8 9 10 11 12 13 14 15 16 17 18 19 20 21 22 23 24 25 26 27 28 29 30 31 32 33 34 35 36 37 38 39 40 41 42 43 44 45 46 47 48 49 50 51 52 53 54 55 56 57 58 59 60 61 62 63 64 65 66 67 68 69 70 71 72 73 Next »