Dog Breeders > United Kingdom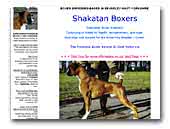 Shakatan Boxers
An informative site with breed specific and general canine information, photographs and humour. Information on our stud dogs, puppies and kennel news.
Boxer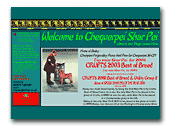 CHEQUERPEI Shar Pei
Home of well loved Pei thet are of top quality. Proved in the show ring. Quality puppies sometimes available, breeding to the breed standard, health & temprement paramout. All our Pei are DNA profiled, all our puppies are DNA profiled and micro chipped before leaving for there forever homes.
Shar Pei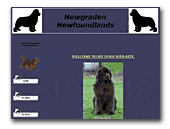 Newgraden Newfoundland Dogs
Small Show Kennel of the much loved breed The Newfoundland.
Newfoundland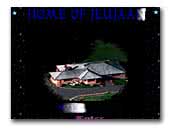 Jeujaan Dobermanns
Welcome to Jeujaan, we are a small kennel where all our dogs live in the house as part of the family. For many years we have bred Dobermanns of beauty, intelligence and sound temperaments which are a delight to live with.
Dobermann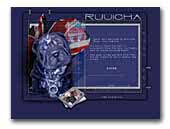 RUUICHA SHAR PEI
Shar-pei with sound temprements. We here at Ruuicha we show/love/breed shar pei.These dogs are our life and raised with there upmost well being in mind.We breed from sound dogs with gr8 temprements and have pups ocasionally.We have many colours fawn,black,apricot,isabelle,blue.
Shar Pei
« Prev 1 2 3 4 5 6 7 8 9 10 11 12 13 14 15 16 17 18 19 20 21 22 23 24 25 26 27 28 29 30 31 32 33 34 35 36 37 38 39 40 41 42 43 44 45 46 47 48 49 50 51 52 53 54 55 56 57 58 59 60 61 62 63 64 65 66 67 68 69 70 71 72 73 Next »