Dog Breeders > United Kingdom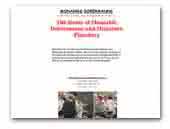 Home of Monarkle Dobermanns
Dobermann breeder in the UK.
Dobermann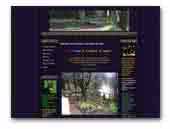 Cheinban Lancashire Heelers
Lancashire Heeler Enthusiasts site, showing quality show dogs around the shows and in their home environment.
Lancashire Heeler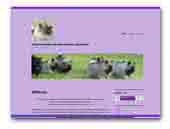 Allforus Keeshonds
We are a small family kennel in Cumbria. We have great grandma down the family tree to her great grandchildren, kelsey and maverick living at home with us, including our home bred Champion Allforus Magic n Ice JW ShCM. see our website to meet the team
Keeshond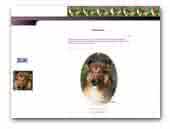 Valleyhaven Rough Collies
We are a small show and breeding kennels, situated in the beautiful North Devon area close to the sea. All our dogs are a very much loved part of our family.
Collie Rough
« Prev 1 2 3 4 5 6 7 8 9 10 11 12 13 14 15 16 17 18 19 20 21 22 23 24 25 26 27 28 29 30 31 32 33 34 35 36 37 38 39 40 41 42 43 44 45 46 47 48 49 50 51 52 53 54 55 56 57 58 59 60 61 62 63 64 65 66 67 68 69 70 71 72 73 Next »