Dog Breeders > United Kingdom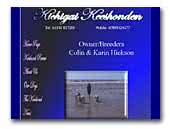 Kichigai Keeshonden
We are a small family run Kennel in the Heart of the Midlands. Our dogs live with us as family members and socialised with our grandchildren from an early age. to see our breeding at home and abroad go to our website.
Keeshond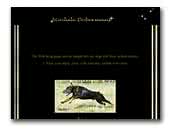 Mirdale Dobermanns
A UK based kennel speciallizing in Continental bloodlines. Visit our site for information about our dogs and their achievements.
Dobermann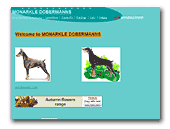 Home of Monarkle Dobermanns
Dobermann breeder in the UK.
Dobermann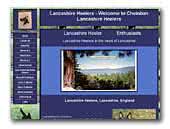 Cheinban Lancashire Heelers
Lancashire Heeler Enthusiasts site, showing quality show dogs around the shows and in their home environment.
Lancashire Heeler

Allforus Keeshonds
We are a small family kennel in Cumbria. We have great grandma down the family tree to her great grandchildren, kelsey and maverick living at home with us, including our home bred Champion Allforus Magic n Ice JW ShCM. see our website to meet the team
Keeshond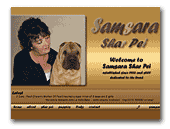 Sue Medhurst & Carol Gray
Breeders of quality shar-pei for almost 20yrs Sue is qualified two award CC'S and has judged in FCI countrys.
Shar Pei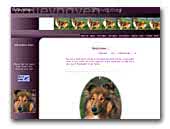 Valleyhaven Rough Collies
We are a small show and breeding kennels, situated in the beautiful North Devon area close to the sea. All our dogs are a very much loved part of our family.
Collie Rough



Romar Poodles
We breed and show black, brown, silver and white toy and dwarf poodles. Type, quality and health are important to us. All dogs live in our home as part of our family and are not kennelled in outdoor kennels. Puppies sometimes available.
Poodles
« Prev 1 2 3 4 5 6 7 8 9 10 11 12 13 14 15 16 17 18 19 20 21 22 23 24 25 26 27 28 29 30 31 32 33 34 35 36 37 38 39 40 41 42 43 44 45 46 47 48 49 50 51 52 53 54 55 56 57 58 59 60 61 62 63 64 65 66 67 68 69 70 71 72 73 Next »