Akita / Japanese Akita Inu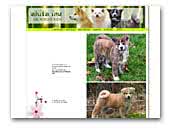 Elevage de Kiboo Ken
Elevage spécialisé dans l'Akita Inu depuis 2003.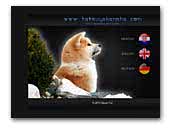 Tatsuya Kensha
We are a Japanese Akita Inu Kennel from Croatia. Our breeding is based on health, quality and stable character. Our dogs are one of the top winning Japanese Akita Inus.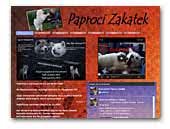 Paproci Zakątek Akita Kennel
Akita is our love and our life. We have got beautiful dogs with wonderful character.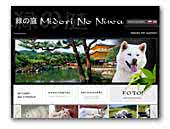 Midori No Niwa
Kennel of Japanese Akita
We invite you to visit our website of Midori No Niwa - Kennel of Japanese Akita and we would like to recommend this fascinating breed! We breed our dogs with love and passion. Our kennel regularly offer puppies for sale.

AKITA LOLA Kennel
AKITA LOLA Kennel is a kennel from Slovenia. Our main goal is to bread healthy and original Japanese akitas with good, friendly and non-aggressive characters.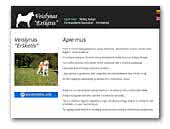 Kennel Ersketis
Akita-inu kennel "Erškėtis" in Lithuania.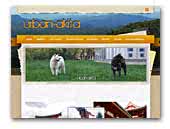 Urban-Akita Akita Inu Kennel
We are one of rare kennel with white and brindle variety of Akita Inu dogs. Our white and brindle males have Championship Titles. We are proud to say that are puppies have reached over 10 countries across Europe.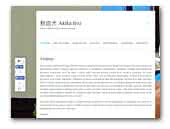 AUDRA Kensha
Small Japanese Akita Inu kennel with focus on breeding quality Japanese line Akitas. Our stud dog Nigiyaka Go Namitori is Akita Cup 2014 winner.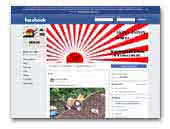 TOMOHISA YUSUKE
Me hice criador, cuando vi el nacimiento de los cachorritos de un amigo mio. Fue una experiencia muy bonita que jamas olvidare.. Mis razas son Akita Inu.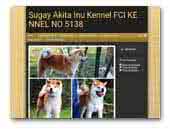 Sugay Akita Inu kennel
We have been growing akitas since 1990. Our dogs are high quality and tested. We work with top Japanese line. Our goal is healthy and happy Akita.


.

.