American Cocker Spaniel


AROYAL KENNEL
Top winning breeder of Am.Cocker Spaniel & Rottweiler in Norway.
Rottweiler
French Bulldog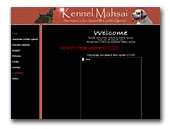 Kennel Mahsai
We are a small breeder of american cocker and clumber spaniels with high show quality.
Clumber Spaniel


XIXILLIT American cockerspaniel kennel
American cockerspaniel breeder, black and buff.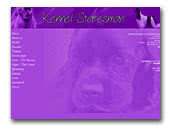 Kennel Statesman
Top Winning American Cockers in Norway.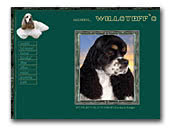 Kennel Willsteff's
American Cocker Spaniels in Estonia.



amcocker.com.ua
American Cocker Spaniel in Ukraine.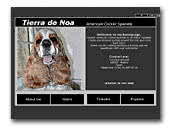 TIERRA DE NOA
Small but selected kennel. Studs availables for good quality bitches - Located in Madrid (Spain).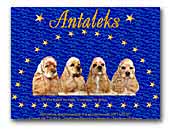 Kennel ANTALEKS American Cocker Spaniel
Kennel "Antaleks" - small breeding of American cockers in Russia. Dogs for show and pets. Puppies for sale.

Питомник "Анталекс" - разведение американских кокеров в России. Собаки для шоу и дома. Продажа щенков.