American Staffordshire Terrier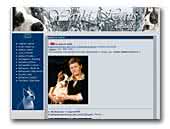 YANKI HAUS Amstaffs
American Staffordshire Terriers from Ural, Russia.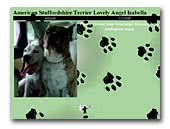 Personal page of AST Lovely Angel Izabella
personal information of AST Izabella from russian kennel Lovely Angl - situated in Kaliningrad. Izabella is champion of Russia, red-white color very nice girl. We'r planning puppies in this year and looking for a nice male AST from another region or country.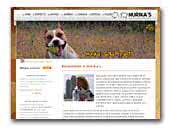 NURIKA'S American Staffordshire Terrier
Nurika's kennel is situated in Barcelona, Spain.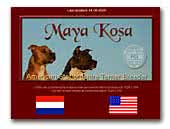 Maya Kosa
Health conciouse breeder of quality heritage, pure bred American Staffordshire terriers based on the Chasqui bloodline. Based in the Netherlands, provinding quality dogs for approved homes. Feel free to have a look at our website!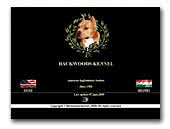 Backwoods
American Staffordshire Terriers
1# Terrier Breeders in Hungary 1998, 1999 and 2000!!! We are breeders of Youth World Winner,  Youth European Winner! More than 40 National and/or International Champions! Multi Group and Specialty Winners! Best in Show Winners!

Crvena Munja kennel
We breed two breeds, German Shepherd Dog & American Staffordshire Terrier. On our page you can find informations about us, our dogs, litters, show results, progeny and more another informations about breeds. You are welcomed and feel free to contact us.
German Shepherd Dog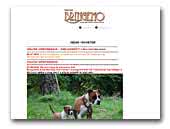 Kennel Bringemo
Kennel Bringemo - Beauty & Brains

We have been with this breed since 1997 and we focus on breeding for correct type and for workability. We have produced several Show and Working CH. Please check our website for further information.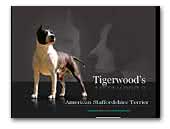 Tigerwood's
American Staffordshire Terrier
Tigerwood's American Staffordshire Terriers in Hungary.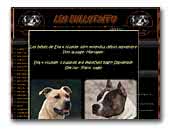 Les Bullstaffs du Domaine de Ferôge
American Staffordshire Terrier breeder in Belgium.
Bloodlines - Temperament - Health



.

.