American Staffordshire Terrier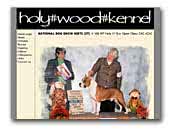 holy#wood#kennel
American Staffordshire Terrier
Visit our website and you can see our Champions. From Italy.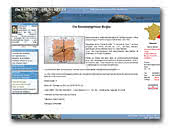 SARMIZEGETUSA REGIA
Bienvenue dans notre élevage familial signataire de la Charte de Qualité : " L' animal au foyer ", situé dans la région Provence-Alpes-Côte d' Azur ( Var / 83 ) - France.
Golden Retriever
Australian Shepherd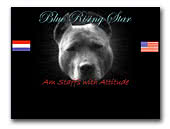 Blue Rising Star
Am Staffs with Attitude.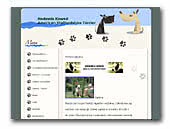 Kennel KOWET
American Staffordshire Terrier
Kowet is a professional American Staffordshire Terrier kennel, specializing in breeding and dog shows. Puppies are available for sale, see our pictures.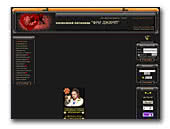 Free Jump kennel
"Free Jump" kennel existing for 15 years. Uses in breeding the dogs taken from the well-known Kennels Europe. We sell puppies with full registration. If you wish to have the puppy of the European type, write to me. We invite all amateurs am.staff to cooperation. We have very beautiful puppies for sale today.


« Prev 1 2 3 4 5 6 7 8 9 10 11 12 13 14 15 16 17 18 19 Next »