American Staffordshire Terrier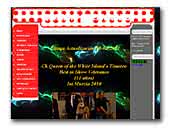 Queen Kennels
American Staffordshire Terrier Since 1992.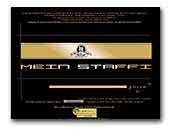 Mein Staffi
Allevamneto e selezione per l'American staffordshire e Staffordshire bull terrier riconosciuto Fci dal 1990.
Staffordshire Bull Terrier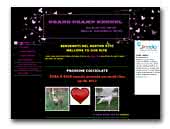 minibull-kennel.jimdo.com
We breed with passion and love miniature bull terrier, american staffordshire terrier, staffordshire bull terrier, we are in Italy.
Bull Terrier
Staffordshire Bull Terrier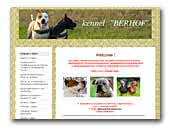 Kennel BERHOF
Welcome to kennel Berhof! Professional breeding of breeds: Dachshund smooth-haired standard, American Staffordshire Terrier, American Bulldog.
Dachshund
American Bulldog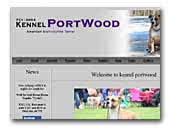 PortWood
American Staffordshire Terrier
PortWood - American Staffordshire Terrier In Sweden.

Here you can visit my small familyowned kennel wich is situated in the middle of Sweden. We breed dogs with good health, sound body and mind.

Feel fre to visit and ask if there is anything you want to know! Kindly yours
Linda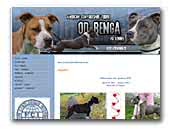 Kennel od Benga
American Staffordshire Terrier
Kennel in Czech Republic - American Staffordshire Terrier.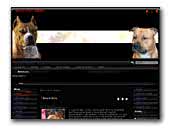 Smart Staff Kennel
We breed Amstaff with the same proud like arabian people breed Arabian Horse.We have this breed in our blood until the end o our life.Every day we make efforts to emprove the quality of our dogs and we hope some day we will be on the world winner first place ...please visit aour website and don't hesitate to contact us for good quality dogs...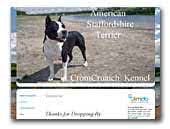 CromCruaich Kennel
American Staffordshire Terrier
We are a registered American Staffordshire Terrier Kennel in Ireland. We are breeding show quality American Staffordshire Terier puppies. Our goal is to breed perfect dogs of sound temperment and great physical and working ability.

All our dogs are fully health tested. We hope you enjoy our website and please remember to sign our guestbook ,thanks.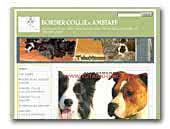 della Maschera di Tutankhamon - Border Collie and American Staffordshire Terrier
Laiatici Simila breeder, handler and trainer of Border Collie and AmStaffs for show, obedience, sports, pet-therapy, companion. Puppy programms for sensitive, developmend and balance.
Border Collie
.

.