Basenji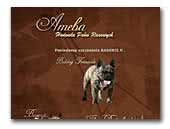 Breeder AMEBA
AMEBA is Polish kennel specialized in French Bulldog,Basenji,Thai Ridgeback and Weimaraner. News, our dogs, photos, shows, litters and puppies. Your always welcome to contact us for about our dogs.
French Bulldog
Thai Ridgeback Dog
Weimaraner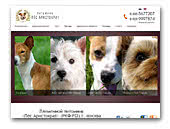 Pes Aristokrat
Jack russell terrier and basenji kennel 'Pes Aristokrat' is breeding dogs according to all the rules and standarts of Russian Kynological Organization.
Jack Russell Terrier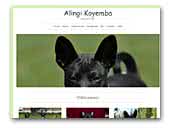 Alingi Koyemba
Basenji kennel in Tyrol/ Austria.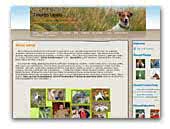 Kennel Tekantis Upelis
We are the kennel with the aim to produce healthy, joyful and beautiful basenjis and Jack Russell terriers. We make all necessary and complementary health tests for our dogs. Visit our kennel's website to find out news about puppies, show achievements, our stud dogs and watch beautiful photos of them.
Jack Russell Terrier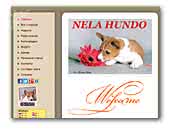 NELA HUNDO
Welcome to basenji kennel in Belarus. We hope to see you on our website.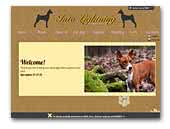 Into Lightning
Welcome to kennel INTO LIGHTNING, where lives Multi Ch & TOP basenji 2013 (LV)!We live in Latvia, a nice country at Baltic sea. Our dog is part of our family, our pleasure and pride!