Berner Sennenhund / Bernese Mountain Dog
Bouvier bernois / Boyeros de Berna / Bouvier de Berna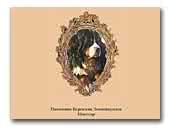 Kennel Mosstar
Welcome to our kennel Mosstar FCI#10469

Probably, every family when deciding to take a dog, especially, the first one in their life, is thinking of a choice of the breed. We have fallen for Bernese mountain dog in 1994 when we saw one TV commercial of pet's food. It featured two beautiful dogs and in that moment we thought that it was the breed of our dreams!

We found the first newspaper announcement and took a puppy. Only after this step we started to make researches about the breed, its advantages and disadvantages, the only one we found was that they have a short life...

Our first dog, Archi, taught us how to love this breed so much that eventually after 15 years of having only male dogs we decided to create our own kennel club hoping to give to other people that same happiness and joy that we have. Inevitably, we are falling more and more in love with these dogs.

Visit our website and you will have an opportunity to get your own source of joy by having the most beautiful dog in the world!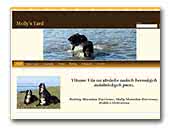 Molly's yard
We are a small bernese mountain dog kennel from Slovakia.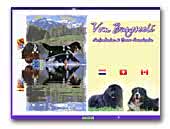 Kennel vom Burgseeli
We have had Newfoundland since1984. Our goals are longevity, type and temperament, which is paramount in our lines. All our dogs are screened for hip & elbow displasia, Heart, Cystiniria.

We prefer to breed big, impressive, chunky & well boned Newfoundland, with superbe movement and the typical Newfoundland temperament which means lifely & devoted.

Our Puppies will be born and reared in the house and will be FCI Registered. 1st injection given, wormed, vet checked, microchiped, diet sheet, help and advice. Be prepared for questions about you and your family.

Once I have seen you and happy with you then I will let you have one of my puppies.
Newfoundland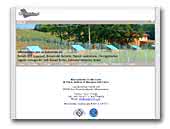 CA' DEL CORSI Kennel
Our dogs has been selected for dog shows and character since 1989.
Appenzell Cattle Dog
American Akita
Romagna Water Dog
Miniature Pinscher
Jack Russell Terrier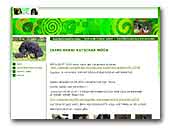 PAJUMÄE Kennel
Berni alpi karjakoerad  aastast 2004 & Bernhardiinid aastast 1990

Kasvatame Berne ja bernhardiine -on nii emaseid kui ka isaseid aretuseks. vajalikud uuringu tehtud. müüa ka kutsikaid.
St. Bernard Dog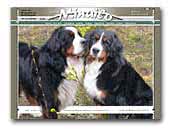 Kennel Minailo
Breeder of Bernese Mountain Dogs in Norway.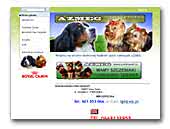 AZMEG
Home kennel of Bernese Mountain Dog and Yorkshire terrier.
Yorkshire Terrier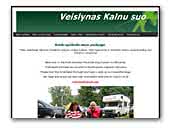 Kalnu suo bernese mountain dogs
Welcome to website Bernese Mountain kennel.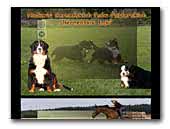 Kennel Berneńskie Łąki
Bernese mountain dogs from Poland. We welcome to visit our website!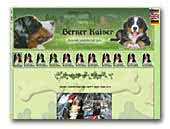 Berner Kaiser
Bernese Mountain Dog kennel from Slovenia.




.

.