Border Collie

Goldwin Doc Kennel
Border Collies, Australian Shepherds
We're reconized by Enci (Italian Kennel Club) and Fci. All our reproducers are tested and free from genetic deseases, Dna tested for Cea Pra Hsf4, and free from hip dysplasia. Top show blood line.

All our litters are planned carefully and available to approved homes only. We are careful to use dogs sounding health, beauty and character and closely conform to the breed standard.All our puppies are born and raised in the house with us (they are not kenneled).
Australian Shepherd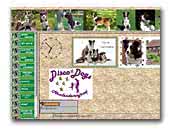 Van de Galeystukken
Red and White Border Collies
Border Collies bred for health, temperament, brains and beauty. Our dogs and dogs we have bred enjoy flyball, agility, obedience, dogdancing.

All our breeding stock are hip scored, eye & hearing tested and DNA tested for CEA and TNS. Puppies sometimes available to suitable homes. All our puppies are reared in the home and well socialised.

Ambra Professional
Breeding Border Collies are engaged from 1996. Our dogs are used for breeding high-definition A further medical examination. We have a sable, black and white, merle border collie. Our dogs are working dogs in my school, we are all activities - agility, flyball, IPO ...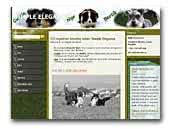 Simple Elegance
Breeding station of sporty border collies, shelties and autralian kelpies.
Shetland Sheepdog
Australian Kelpie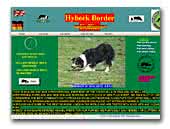 Hybeck Border Collies
All about the Working Border Collie, ISDS Registered We are based in Germany with World class breeding.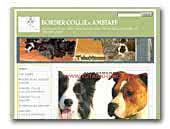 della Maschera di Tutankhamon - Border Collie and American Staffordshire Terrier
Laiatici Simila breeder, handler and trainer of Border Collie and AmStaffs for show, obedience, sports, pet-therapy, companion. Puppy programms for sensitive, developmend and balance.
American Staffordshire Terrier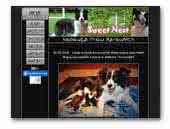 Sweet Nest FCI - Border collie kennel
We are a small, home kennel of Border collie. Our dogs are excellent representatives of their breed. They are tested for hip dysplasia, OCD and genetic diseases.The puppies borned in our kennel are raised at home and are well socialised.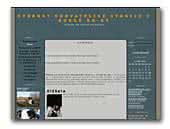 kennel z Koru Bo-Ry
Kennel of border collies emphasize on health, sufficient movement and mental peace of our dogs.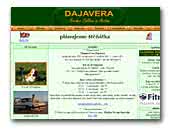 Dajavera - kennel of Border collies
Border collie kennel, stud dogs, dogs activities, sport, shows, herding.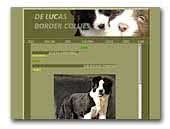 ALLEVAMENTODELUCAS.IT
Allevamento amatoriale della razza border collie nei colori bianco nero bianco cioccolato..adatti a tutte le discipline ..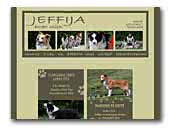 Jeffija
Breed for show, work, nature.




.

.