Border Collie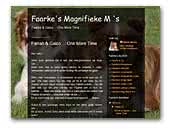 Faarke en co
Lilac/brown pups expected end of may 2013.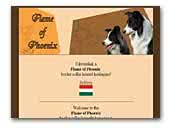 Flame of Phoenix Border Collie kennel
My future plan to breed healthy dog with good character, general appearance is near to the standard to be suitable for any dog sport (like agility, frisbee, dogdancing), competition and being a perfect companion. Conservation of the basic characteristic of the breed, the natural herding instict is very important for me too. Please visit my website :)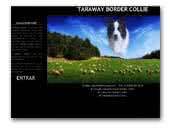 Taraway Border Collie
Breeding and loving border collies, with all health guarantees.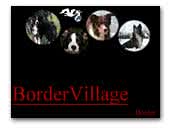 BORDERVILLAGE
Border Collie Sheepdog Expo' Sports.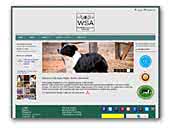 Wild Speed Angels - Border Collie Kennel
Wild Speed Angels is a FCI registred Border Collie Kennel. Border Collie as the most popular breed for dogs sports and shepherding worldwide is still rare in Estern Europe. For all of us from Wild Speed Angels, dogs are part of our family and life. Our goals are to make the breed more popular with providing high level services to the future or present dog owners. See more at: ...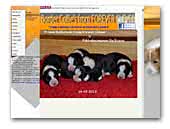 From Forever Clever Border Collies
We breed for health, temperament, working ability and beauty. Border Collies from show champion lines.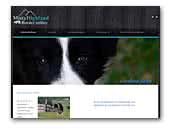 'Misty Highland' Working Border Collies
Working Border collies. Herding lines. Great puppies for sports and farm.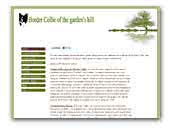 of the Garden's Hill Border Collie
Border collie - breeding, working.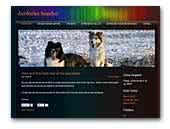 Jardorku
Border Collie & English cocker spaniel
I breed Border Collies and English cocker spaniels with the aim to have healthy working dogs with good temperaments that can be grate companions for any active family. I pick homes for my puppy's carefully.
English Cocker Spaniel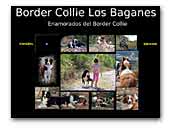 Los Baganes Border Collie
Criadero familiar de esta gran raza, el Border Collie. Nuestros cachorros nacen en casa, donde conviven con nosotros y nuestros hijos. más información en www...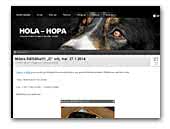 Hola-Hopa Border collie
Border collie kennel. Border collie for sport, with great character and a nice exterior.



.

.