Boston Terrier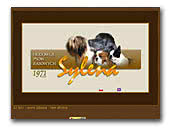 SYLENA - labrador retriever, boston terrier
cavalier king charles spaniel
Kennel SYLENA - labrador retriever, boston terrier, cavalier king charles spaniel. Polish kennel since 1971.
Labrador Retriever
Cavalier King Charles Spaniel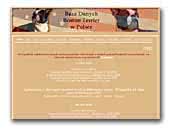 Boston Terrier Database in Poland
Baza Boston Terrierów w Polsce
Do you know Boston Terriers, Kennels and puppies from Poland?
Do you know how beautiful Boston Terriers in Poland are?

Just visit our website to see The Biggest Boston Terrier Database in Poland! Here you can see almost all of our males, stud dogs, females, stud females, planned and actual litters, kennels, show results and a lot of pictures!!!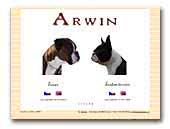 Arwin
Kennel Arwin - boston terrier and boxer.
German Boxer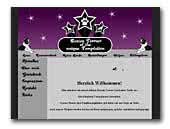 of the unique Temptation
Boston Terrier Kennel
Check out or website for more information on our Bostons, showresults and upcoming breedings! We are delighted ... please contact us for questions!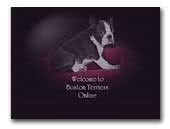 FANCY KISSES Boston Terriers
A family site about our bostons .. about the breed and their most lovable temper and cleaver mind. Occasional puppies available for loving homes.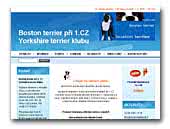 Club Boston terrier in Czech Republic
Boston terrier by 1.CZ Yorkshire terrier club
Boston terrier in Czech Republic - Boston terrier by 1.CZ Yorkshire terrier club: Puppies - planned and actual litters our kennels, Date of Dogshow and results, Breeders ...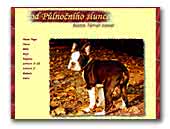 Od Půlnočního slunce Boston terrier
Breeding for high-quality bloodlines. Breed, show, puppies.


Bostonský teriér, bostonek chov, výstavy a štěňata.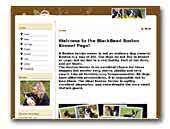 Black Bead Boston
We are a young and healthy boston terrier kennel. Our champion dogs live with us like a family members.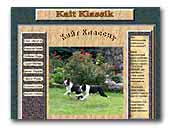 KAIT KLASSIK
We are breeding in Russia Boston Terrier and Staffordshire Terrier for show and family. Puppies, quality, character and show. If You want, please open my website and You will know oll about us and us dogs.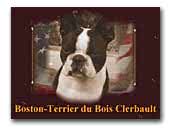 du Bois Clerbault Boston Terrier
Selective breeding of Boston Terrier in France since 1998. All dog are good temperament, health and Beauty. Patelias, Hereditary Jvenile Cataracts, BAER and Eyes Cerf Also information to my Website.



Eksodus Boxer & Boston Terrier Kennel
Boxer kennel from Poland.
German Boxer