Boston Terrier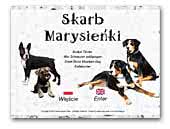 Skarb Marysienki
We are a small kennel with love and care for dogs. Please enjoy our website!
Great Swiss Mountain Dog
Entlebuch Cattle Dog
Miniature Schnauzer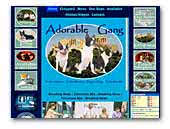 Adorable Gang
We are a small, selective Boston Terrier kennel in Greece! Our dogs live and sleep with us as they are members of our family! We are doing all necessary health tests, participate in dog shows and breed for the best or our breed!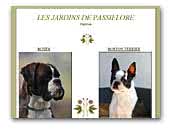 LES JARDINS DE PASSIFLORE
Boston Terrier - Boxer
Elevage Passion familial Boston Terrier - Boxer Superbes lignées - tests de santé - belles têtes typées et superbes constructions. Chiots sur réservation compagnie ou expo Demandes sélectionnées.
German Boxer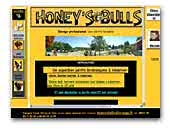 élevage canin des Honey's Bulls
A 200 km de Paris. Elevage Professionnel dans un cadre familial de Mastiff, bull terrier miniature, boston terrier et petit brabançon. L'éleveuse passionnée, donne tout son temps et toute son énergie à ses chiens.

L'accent est mis sur: -la qualité de la reproduction afin d'obtenir des chiots au plus près du standard de leur race. -Le bien être des chiens, avec des promenades et des grands parcs herbeux contenant des bungalows et de s niches chauffées l'hiver -L'hygiène et le suivi vétérinaire. Des renseignements vous seront donnés avec plaisir. -Conseils et suivi
English Mastiff
Miniature Bull Terrier
Small Brabant Griffon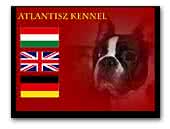 Atlantisz Boston Terrier Kennel
Atlantisz is the most older active boston terrier kennel in Hungary. We own four bostons who are family members, and they are working like therapian dogs. We prefer good temperament and health in breeding. The puppies grown among the adults and get the most and the best what we can do and give for them…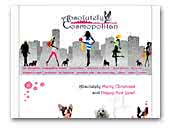 Absolutely Cosmopolitan Bostons
The Absolutely Cosmopolitan is a small kennel. We breed only FCI standard Boston Terriers in very limited quantity. Our main points are the heath, the bloodlines and healthy behavior, caracter (we try to prepare babies how to live in urban environment).

des Hauts coureurs bostons terriers
Small family breeding of Boston 18 champion of France and other champions no quantity but the quality.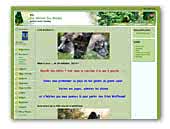 Miroir du Risèd
Elevage de qualité sur les origines et la beauté pour nos Boston terrier et nos Irish wolfhound. Chiots élevés uniquement en famille, socialisés. Qualités, santés, caractère.
Irish Wolfhound
.

.