Bouledogue français / French Bulldog / Französiche Bulldogge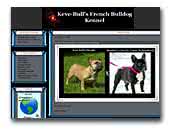 Keve-Bull's Kennel
French Bulldog breeder - Hungary.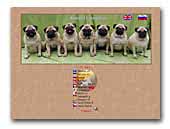 Fomielens kennel
Pug and French bulldog from Latvia.


Pug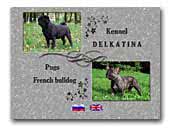 Delkatina French bulldog and Pug
French bulldog and Pug kennel from Latvia.


Pug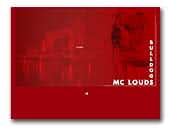 Mc Louds
English & French Bulldog Kennel
High Quality bulldogs raised up in the middle of the family ...

English Bulldog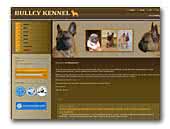 Bullcy Kennel
Frenchies are small cute clowns with a great temperament. They are comical and intelligent as well. Romantic and adventurers. Great companion for everyone. Always getting you in trouble! These are frenchies! Are you prepared for an adventure? If the answer is yes, welcome to the frenchies' world !!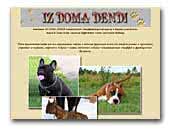 kennel Iz Doma Dendi - Am. Staffordshire Terrier & French Bulldogs
Рада приветствовать вас на страничках сайта о нашем дружном доме,где живут умные и красивые, упрямые и сильные, верные и добрые - наши любимые собаки - американские стаффы и французские бульдоги

Is glad to welcome you on site pages about our amicable house where live clever and beautiful, obstinate and strong, correct and kind - our liked dogs - American staff and the French bulldogs.
American Staffordshire Terrier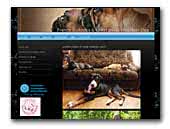 meafiton.com
Welcome to our website! French bulldogs and Greater Swiss Mountain Dogs from Latvia with love!
Great Swiss Mountain Dog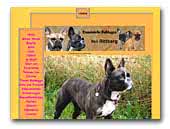 Französische Bulldoggen Von Rittberg
Liebhaberzucht Französischen Bulldoggen Von Rittberg. Kleine feine Liebhaberzucht in Nordhessen.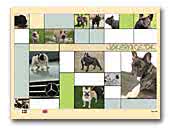 kennel Joker Face
Welcome to kennel Joker Face of Denmark.

We have been breeding under the auspicies of Danish Kennel Club/FCI for the past 19 years. We only use healthy dogs common to the official race standards of french bulldogs, and we import breeding dogs from the best and most succesful kennels from all over Europe.

Kennel Joker Face strive that these bloodlines combined with our breed, is able to contribute to the refinement of the race, and bring a lot of joy to future owners of our puppies.

If you have any further questions regarding puppies/maidings or other questions relating to french bulldogs, please feel free to contact us by mail or phone.
.

.